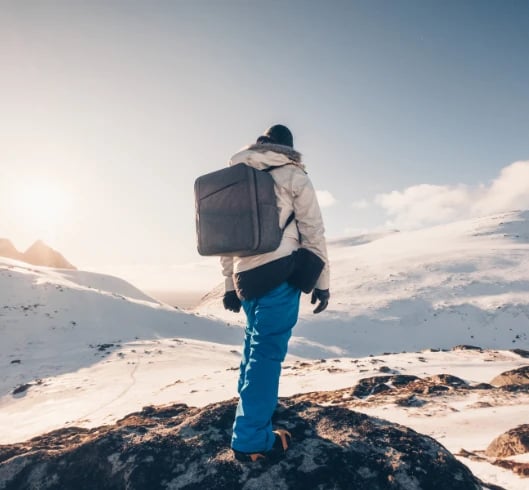 Seamless Discovery Experience
Deliver a personalized product and content discovery experience that guides your customers directly to the items they are looking for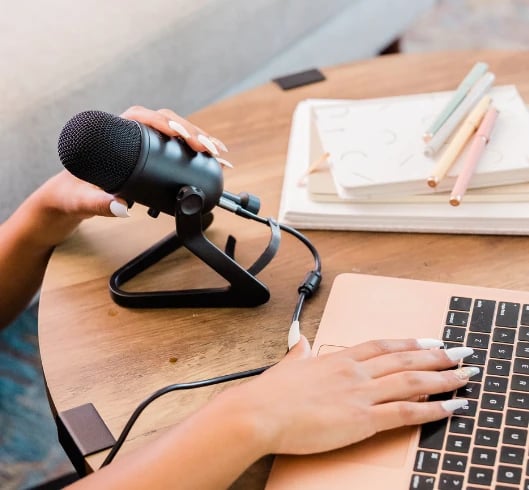 Your customers expect you to know what they want. Give them that
gratification.
Provide your customers with a broader range of choices, and enable them to discover products that might better meet their preferences, budget, or specific requirements.
Craft
unforgettable

shopping experiences

Personalize

.

Connect

.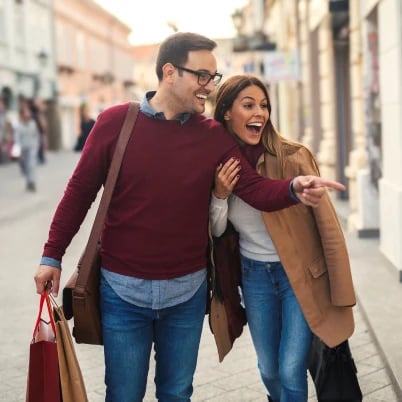 Personalize

.

Stand out

.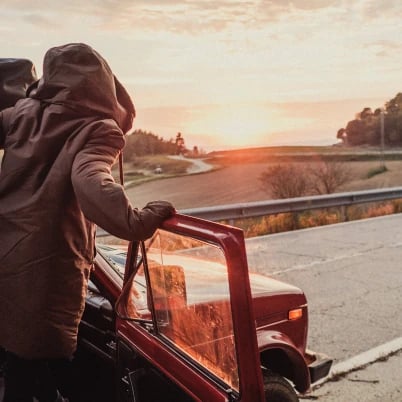 Personalize

.

Stand out

.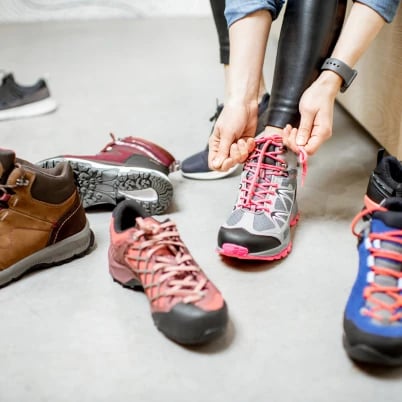 Personalize

.

Stand out

.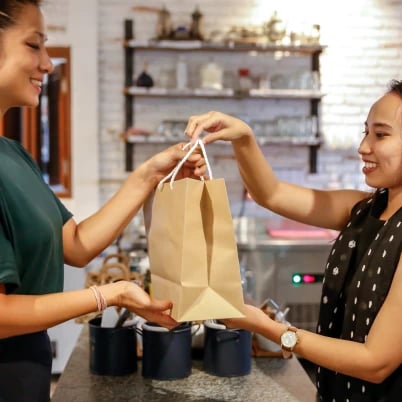 Personalize

.

Stand out

.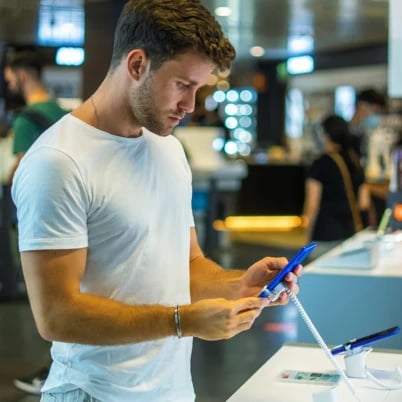 Personalize

.

Stand out

.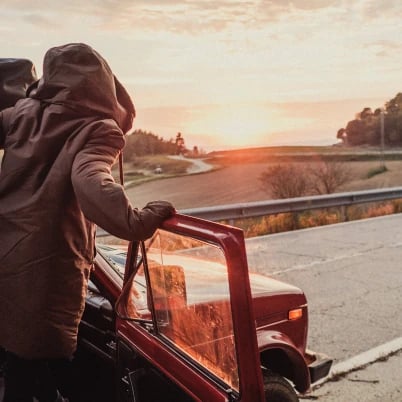 Delight Visitors with Tailored Experiences
Relewise takes the guesswork out of content and product discovery by presenting visitors with precisely what they desire. With personalized recommendations and content, your website creates a delightful experience that captivates and engages users from their very first interaction.
Boost Engagement and Interaction
Our platform goes beyond generic recommendations by tailoring experiences based on individual preferences and behavior. By delivering highly relevant product suggestions and captivating content, Relewise ensure that users stay engaged, spend more time exploring your offerings, and interact meaningfully with your website.
Drive Conversions with Precision
By presenting visitors with tailored recommendations and content that align with their interests, you can guide them towards making confident purchasing decisions.
Foster Customer Satisfaction and Loyalty
By delivering personalized experiences, you show your customers that you understand their needs and preferences. This fosters a sense of loyalty, encourages repeat visits, and creates lasting relationships with your brand.
Cross-Selling and Upselling Potential
By understanding individual preferences, browsing patterns, and purchase history, our platform suggest related products and complimentary content. This enables you to increase average order value and increase revenue potential.
Personalized Product Explorations
Product discovery allows your customers to explore a curated section of products, uncover new gems, and stumble upon items they may not have actively searched for. Through personalized recommendations, you create a discovery experience that connects with your customers.
Søstrene Grene is a Danish retail chain offering interior decor, gifts, stationery, and furniture in stores in 15 countries and online.
We are enhancing the online experience with personalized search, personalized product and content recommendations, newsletter content, and personalized sorting of category pages.
Learn more from our customers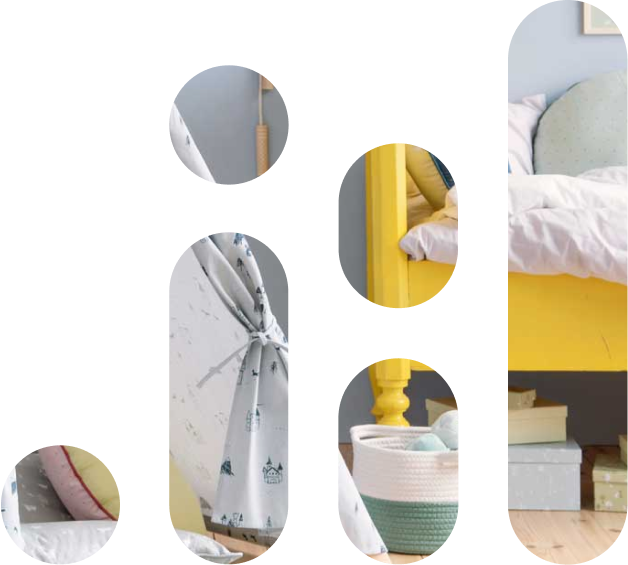 Let us know if you have any questions.
We'd really like to hear from you - and with our many years of experience in the field of e-commerce and development, we've seen it all and we love a challenge.
Discover more here