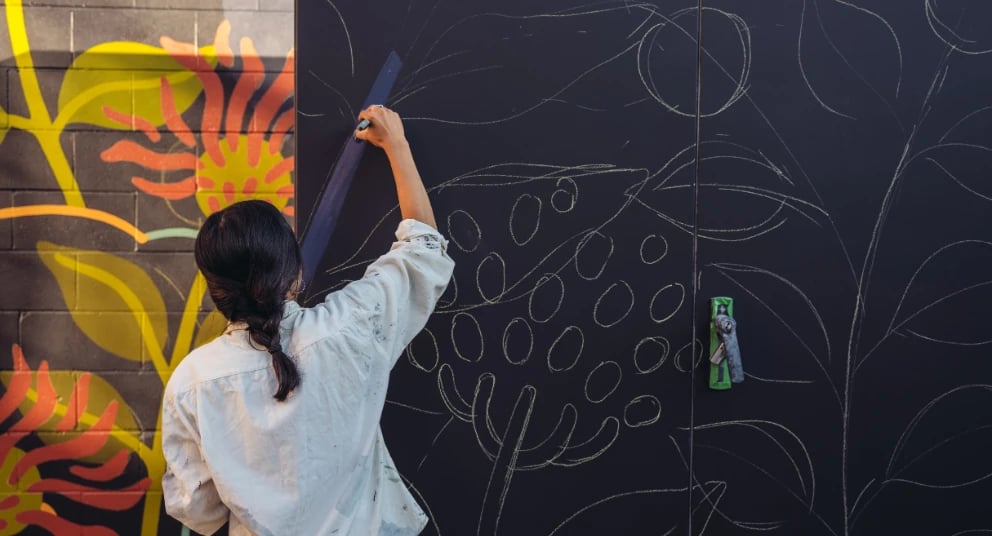 Customization Features that Boost Visibility
Optimize visibility, refine search algorithms, and deliver tailored experiences that perfectly fit your needs.
Empower Your Search and Recommendations with
Merchandising
Merchandising is a way for you to affect the results of searches and recommendations by boosting, burying, filtering or pinning products, product categories, content pages and content categories. It is a powerful tool that lets you improve the visibility of important products and pages or filter out products you do not want to show in your search results.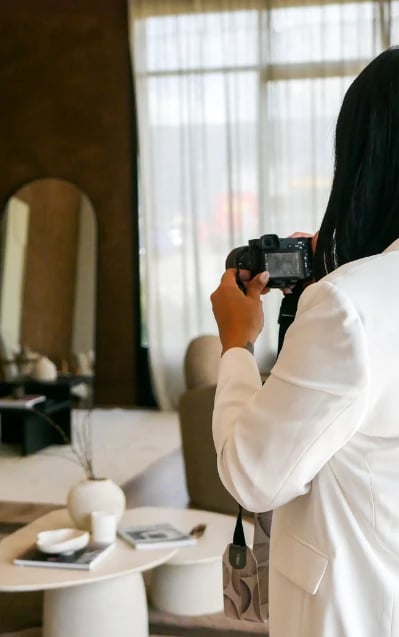 Enhanced Visibility
Merchandising allow you to boost the visibility of essential products, product categories, or content pages. By utilizing the Boost/bury feature, you can prioritize specific items, ensuring they receive more prominence in search results and recommendations. This increased visibility captures users' attention, enhancing engagement and increasing the chances of conversions. Get your offerings in front of your customers, right where they need them.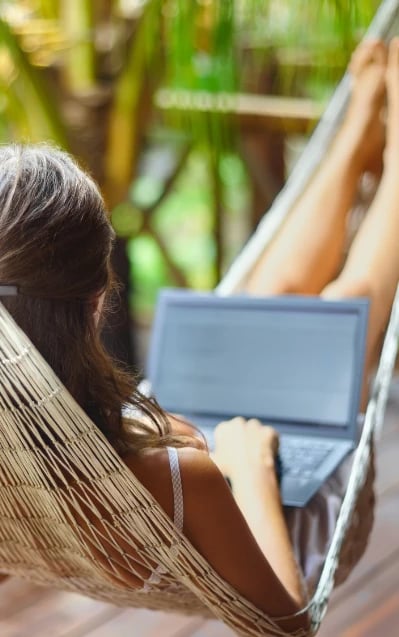 Flexible Merchandising Strategies
Relewise's merchandising features provide flexibility in implementing various strategies. Whether you want to promote specific products, highlight certain categories, or lock content pages, you can customize your merchandising rules to fit your unique business objectives. You can experiment with different approaches and optimize results to meet your specific goals.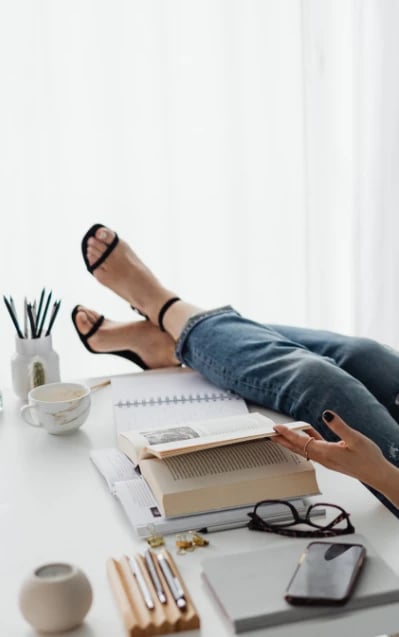 Filter Products and Content to Achieve Your Goals
Leverage the Merchandising Filter rule to refine search results and recommendations by excluding specific entities. Only present your customers with an accurate and up-to-date selection of items by filtering out products that are no longer relevant or perhaps out of stock. Better your customers satisfaction, and increase the likelihood of finding desired items, or similar items on offer or with higher margins.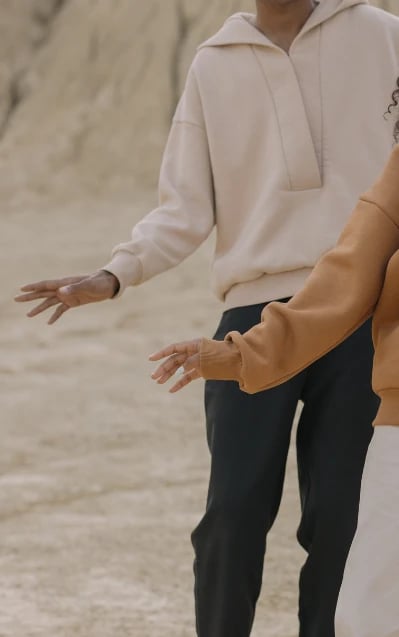 Streamlined Operations
Utilize the merchandising features in Relewise to automate the management of your sites search results and recommendations. Reduce the manual effort required to update content, saving you time and resources. With streamlined operations, you can focus on strategic decision-making and optimizing your merchandising strategies. Allow your team to be more efficient and data-driven.
Get soaring with some of the best features in the business
Relewise's merchandising features allow you to elevate or adjust product ranking, curate search results and lock important items to specific positions. Boost/bury rules prioritize high-profit products, the Filter rule ensures relevant options are displayed, and the Pin rule guarantees visibility for best-selling items.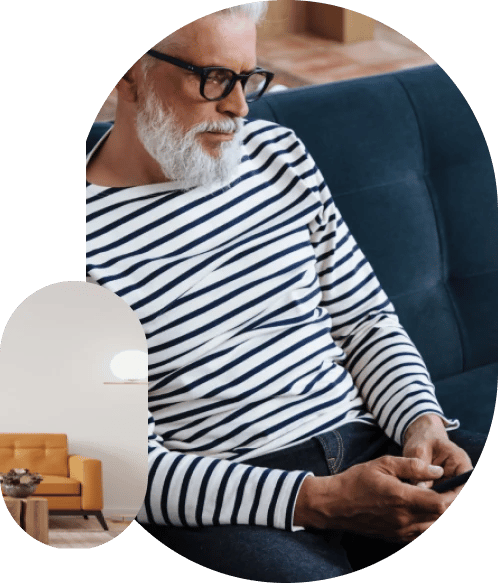 Highlight or Adjust Product Rankings
With Relewise's Boost/Bury rules, you have the power to elevate or adjust the rankings of specific products, product categories, or brands in search results and recommendations. By assigning a multiplier score, you can bring certain items to the forefront or push others down the list. This feature is ideal for promoting high-profit-margin products or lowering the visibility of items with high return rates, ensuring that the most relevant and profitable products receive the attention they deserve.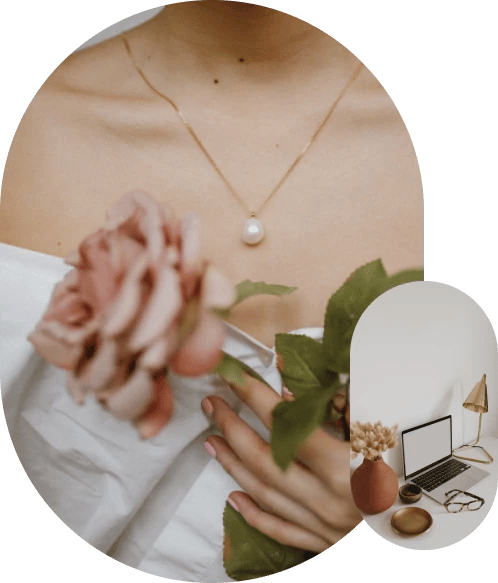 Fine-Tune Search and Recommendations
The Filter rule empowers you to curate your search results and recommendations by excluding specific entities from being displayed. Whether it's filtering out products that are out of stock or hiding certain items based on predefined criteria, this feature ensures that your customers only see the most relevant and available options. By fine-tuning your results, you can improve the user experience and drive conversion rates.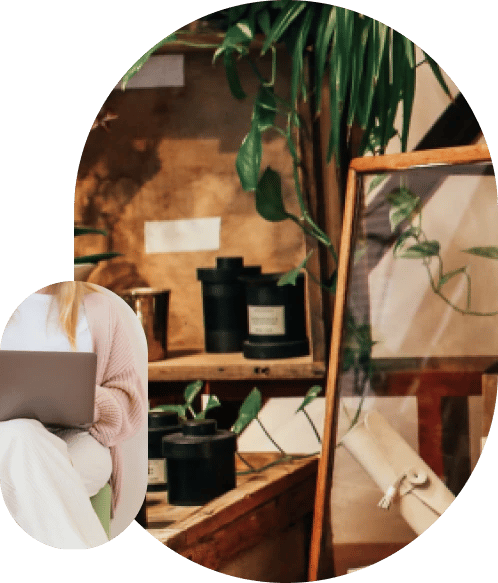 Lock Items to Specific Positions
The Pin rule enables you to lock a particular product, product category, or content page to a specific position in search results or recommendations. This feature guarantees that your best-selling or high-priority items always appear prominently, boosting their visibility and increasing the likelihood of engagement. By pinning strategic elements, such as your best-selling item on the power step, you can ensure maximum exposure and capture customer's attention.
Relewise already integrates with your existing e-commerce tech stack
Born headless and API-first, Relewise is built to integrate with any platform to create outstanding customer experiences.
No matter the tech stack you use, Relewise has you covered!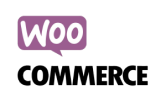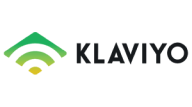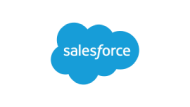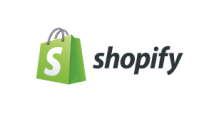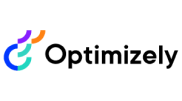 Let us know if you have any questions.
We'd really like to hear from you - and with our many years of experience in the field of e-commerce and development, we've seen it all and we love a challenge.
Let's talk more about merchandising