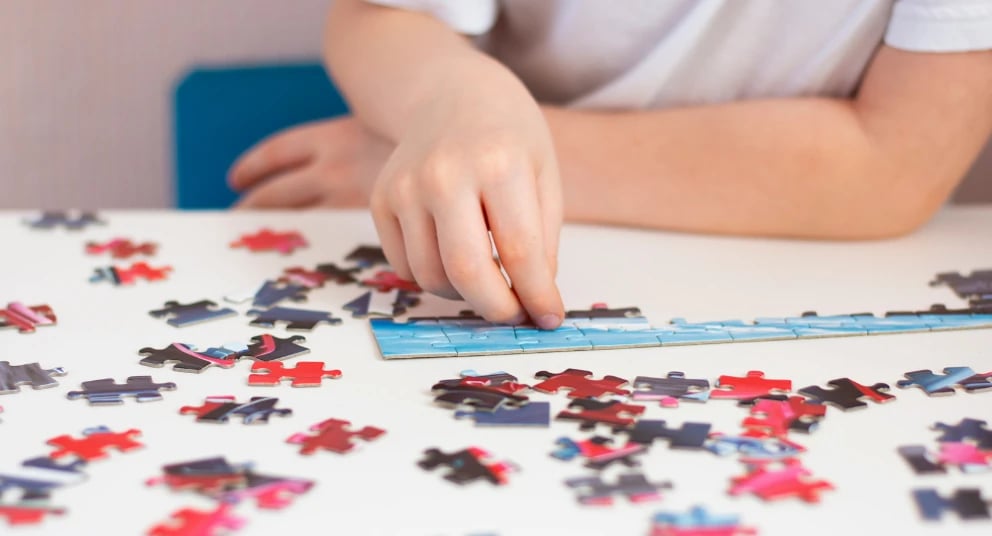 Personalize any feature on any e-commerce platform
Built on MACH principles Relewise integrates with every e-commerce platform - ALWAYS empowering both developers and marketers
Born headless and API-first.
 Built to integrate with
any

platform

Analyzing customer behavior data, Relewise's platform enables you to deliver on your customer's expectations and beyond in an instant.
Let's reach your
personalisation
potential
At Relewise, we provide our customers with the competitive edge of true personalization, so they can deliver unique user experiences. We want your business to reach its personalization potential, and we want to help you all the way.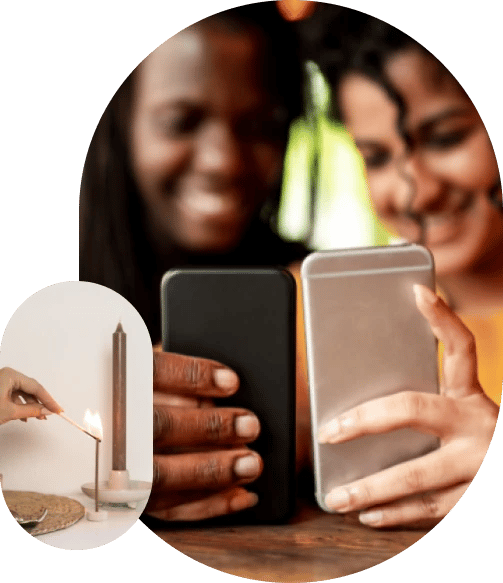 A platform that understands your variants
Why waste time showing irrelevant product sizes to a customer looking for a shirt in a certain size, right? The Relewise platform understands user intent and adapts in real time to their input, thus improving the user journey towards a purchase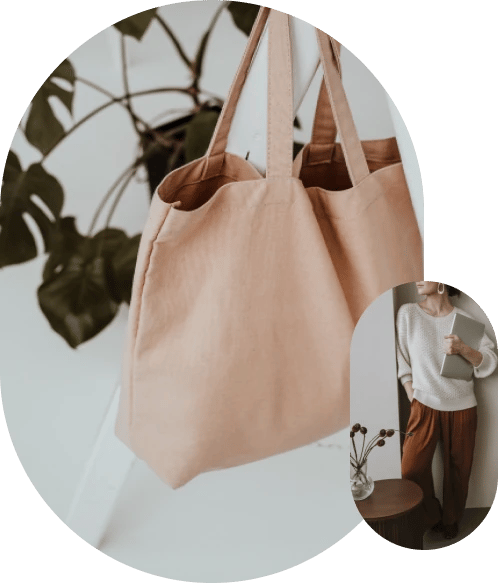 Instant support of new arrivals and changes in season products
Our engineers spent quite some time to work out a flawless integration which support changing collections due to seasons and of course also frequent new arrivals and expired products.
This means that the adaptation to new relevant products is happening at an instant and as such there will be no lag or manual labor involved to get the new products in rotation.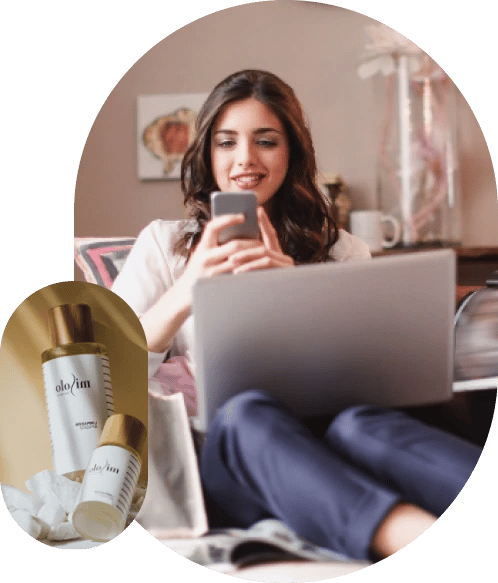 Easily show personalized recommendations in your newsletters
Relewise enhances the personalization of your newsletter by tailoring them to each individual user's behavior and interests. This ensures that they are exposed to highly relevant offerings during your daily marketing activities.
Meet our Partners
Relewise partners are forward-thinking agencies and consultants working to build world-class omnichannel experiences for retailers and brands.
With a shared vision to accelerate time-to-market and improve ROI, they help take your business to the next level.
Let us know if you have any questions.
We'd really like to hear from you - and with our many years of experience in the field of e-commerce and development, we've seen it all and we love a challenge.
Let's find the right solution for you