Relewise Knowledge
Empowers

You!

We've been in the e-commerce and development game for a while, and have seen a thing or two. We are driven by a never-ending desire to explore and develop, in order to provide our customers with the competitive edge of true personalization.

Here we share our knowledge and provide best-practices so that you can deliver the best personalized user experience to your customers.

With a product assortment containing many variants, discoverability is key to online success. We are providing Garant with lightning-fast personalized products and content search, ensuring a smooth customer experience. When searching for products, Relewise also considers variant information bringing the customer directly to the most relevant variant.
Learn more from our customers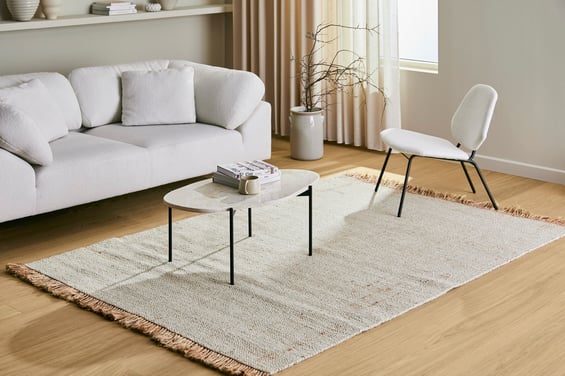 Get all the resources you need to succeed with our products
If you're new to Search and Recommendation Engine services, we recommend exploring our comprehensive documentation to make the most of our platform.
Go to Documentation
Be the first to get all the
insights
Would you like to get tips and tricks to better your customer experiences?
Of course you do! Then sign up to our newsletter below, and we'll keep you updated. (We promise no spam!)