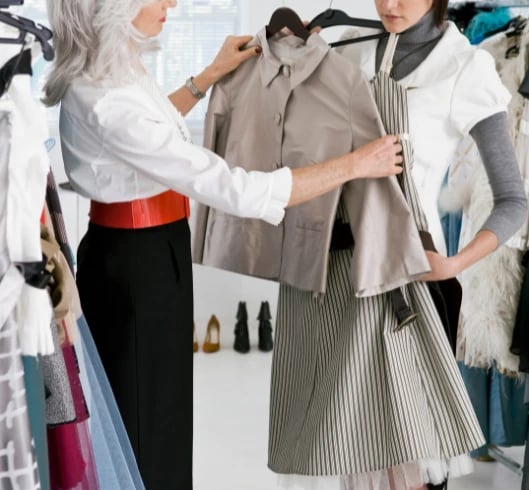 Increase conversion rates and basket size
With Relewise's personalized product recommendations, you can target every stage of the customer journey to grow revenue and increase engagement in all touchpoints.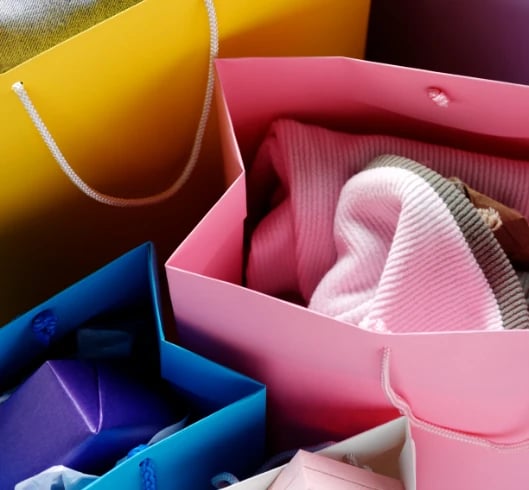 Let the
algorithms

do the heavy lifting

By analyzing customer behaviour data, our trends and seasonal-aware algorithms enable you to deliver on your customers expectations of a personalized shopping experience.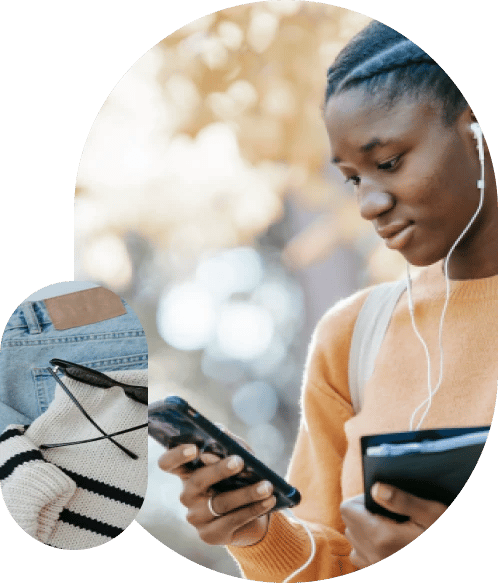 Diverse Types of Recommendation
Relewise offers a wide range of specialized recommendation types that cater to user preferences, context, and location within the on-site/app experience. Within our comprehensive recommendation library, you'll find shopper-based, item-based, content-similarity-based, and contextual popularity-based recommendation types, all designed to proved relevant product suggestions.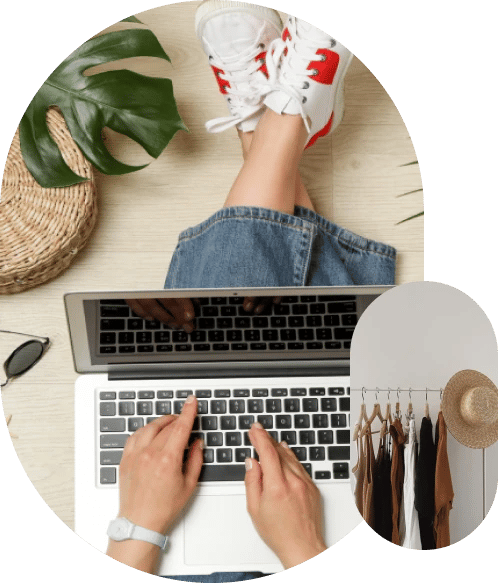 Build for an Omni-Channel World
Customers expect a consistent, seamless and personalized experience across all touchpoints. With Relewise, you can meet and exceed these expectations effortlessly. Our architecture enables seamless integration into various channels, including web platforms, POS systems, digital marketing channels, and more.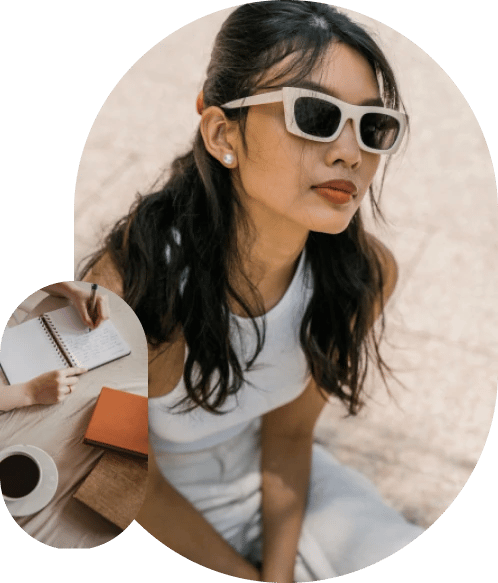 Full Support for Content Recommendations
Content is essential in the customer journey, serving as landing pages, research material, sources of inspiration, and sources of reassurance. Relewise offers full support for all types of content recommendations, including recommendations between different content pieces and recommendations that bridge the gap between content and products.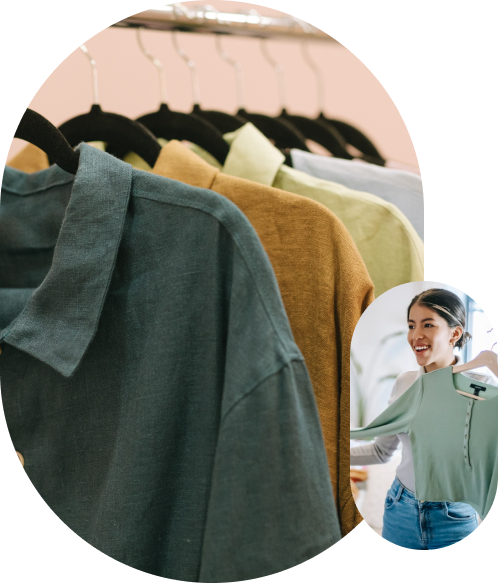 Developer Friendly
Built on MACH principles, Relewise integrates with every e-commerce platform, personalizing product recommendations, product and content search, category listings, newsletters, etc. On top of that, our engine is lightning fast. We are confident we are one of the fastest engines out there, with an average server response time of less than 0.002 seconds! From the first to the last request, no caching is involved!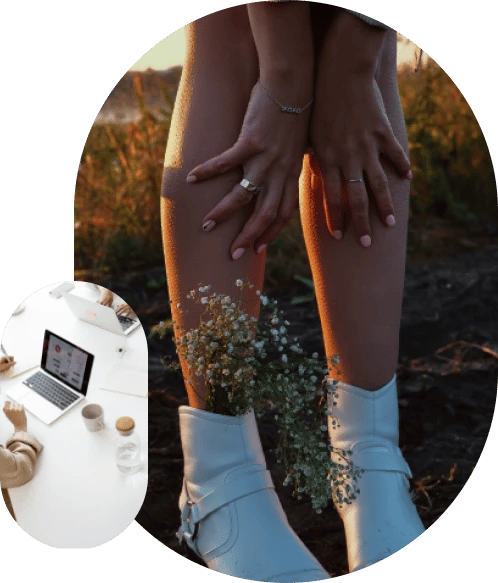 Merchandising
A rules-based merchandising center allows business users to boost or bury products in personal recommendations. Boosting products to clear inventory or guide shoppers toward high-margin products and plant out-of-stock products.
Our customers
recommend

our recommendations

Who better to tell about the impact of our platform, than our customers, right?
As luck would have it, you can lean on someone who already benefit from the Relewise recommendation features.

Delivering everything to the modern office Daarbak Group is a critical player in Denmark within furniture fitting and office supplies. With search and product recommendations, Relewise offers Daarbak customers a personalized customer experience.
Learn more from our customers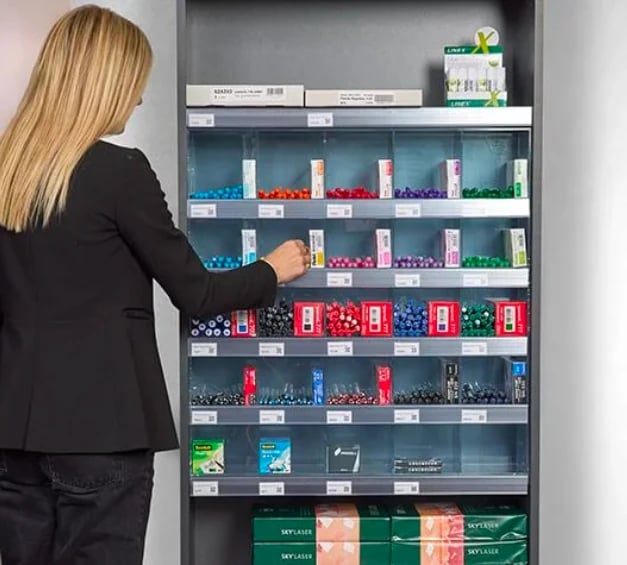 Let us know if you have any questions.
We'd really like to hear from you - and with our many years of experience in the field of e-commerce and development, we've seen it all and we love a challenge.
Give us a call or write the team at hello@relewise.com
Let's Discuss Your Recommendations