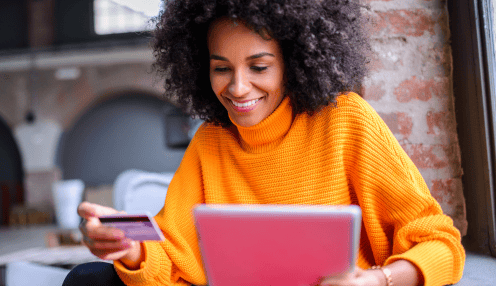 A Seamless Discovery Experience
Relewise Search delivers a personalized product and content discovery experience, guiding customers directly to the products they are searching for. Increasing your sales and conversion.
Instant
Result

Search

With average server response times below 2 milliseconds, Relewise Search creates a unique e-commerce discovery experience. Our headless technology integrates into any e-commerce platform.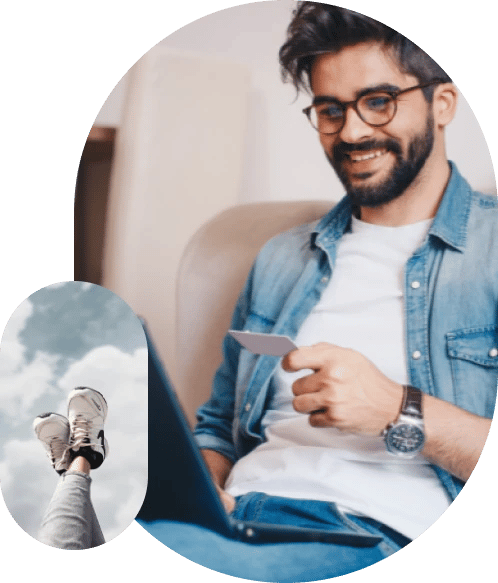 Personalization
Analyzing user behavior and preferences, Relewise Search provides personalized results to every shopper. The search engine ensures that results are sorted by user's brand preferences, are available in the preferred size, match other products in the basket, and more.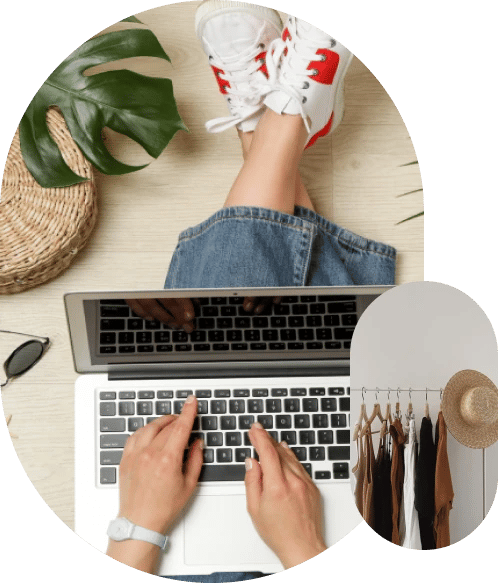 Word Classification
As part of the indexing process, Relewise carefully analyzes and classifies every word it encounters. This advanced feature allows for the identification of different types of words, distinguishing between subjects and descriptive terms. By understanding the role and nature of each word, Relewise significantly enhances the quality of search results delivered to users.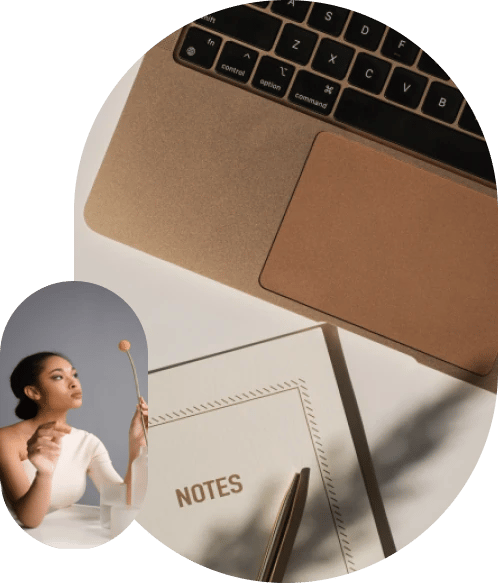 Spelling Corrections and Stemming
Discover the power of precise searching. Our intelligent spelling corrections ensure your queries are error-free, while stemming simplifies word variations. Typos won't deter your search, and variations like "car" and "cars" deliver accurate results. Elevate your search accuracy today.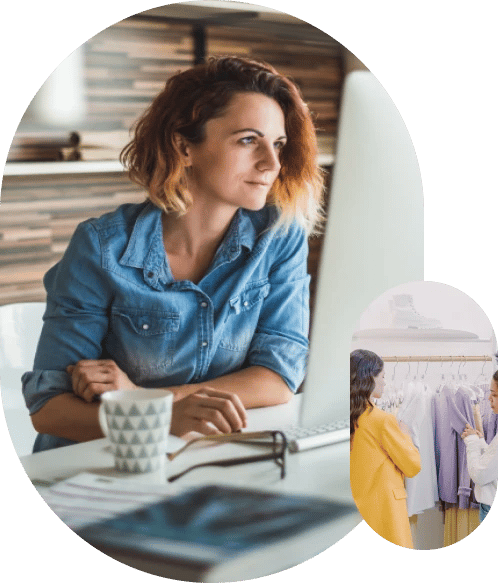 Explorative Search Term Prediction
As you type, our advanced algorithms instantly suggest what you're looking for, saving you time and ensuring relevance. Find what you need faster, engage more deeply, and enjoy personalized results. Whether you're shopping, researching, or exploring, let us enhance your search journey.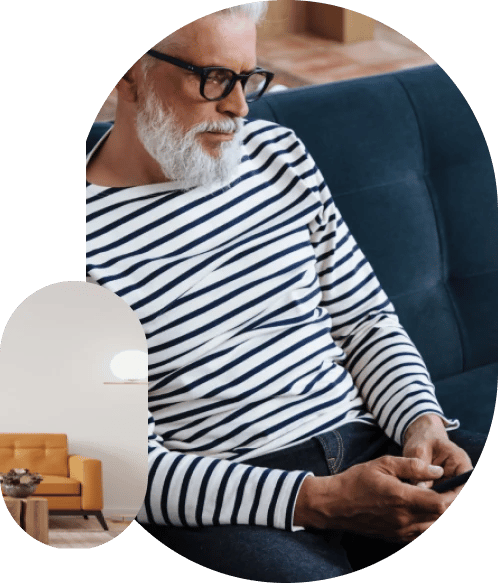 Feature Search
Customize your search by specifying attributes that matter to your customers and instantly find precisely what they're looking for.
Enjoy pinpoint accuracy in searches, save time, and discover exactly what you need. Elevate user satisfaction, and revolutionize your search experience today.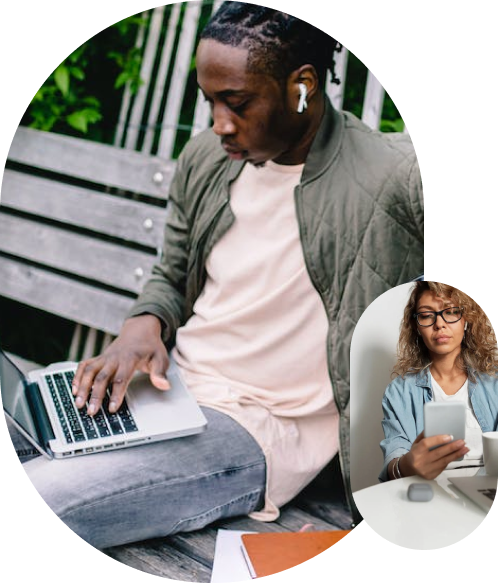 Search Merchandising
Tailor search results to fit the business rules you define. Provide relevant results while highlighting products by popularity, higher profit margins, specific brands etc. using the Relewise merchandising engine with search.
Who uses Relewise Search
?
Who better to tell about the impact of our platform, than our customers, right?
As luck would have it, you can lean on someone who already benefit from the Relewise search features.

Tress offers a wide range of sports and activity equipment and outdoor furniture. They sell both B2C and B2B, as well as B2G.
Relewise provides a personalized search and product discovery experience for all their customers in the Nordic countries.
Learn more from our customers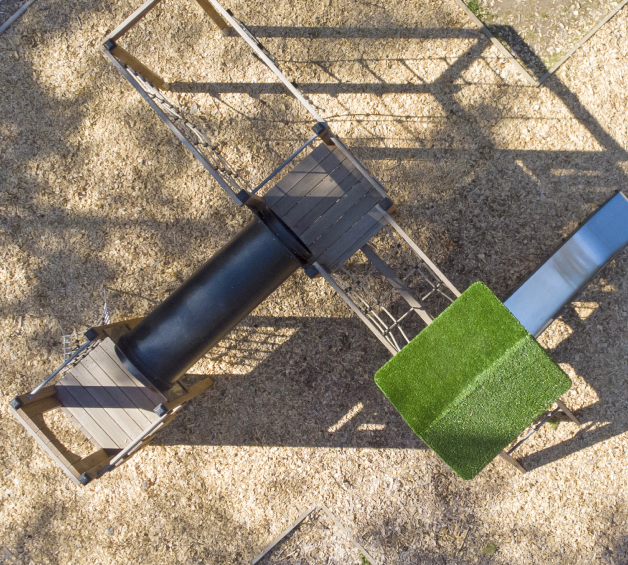 Frequent questions regarding 
Relewise Search
How do you handle '0 results' in search?
Relewise handles '0 results' in search by employing explorative search term predictions. This helps users avoid encountering no results in their search, as well as it speeds up the search process. With realtime type-ahead prediction for single words and full sentences, Relewise guides users, ensuring they find relevant results or alternative suggestions even if their initial search query returns no matching items which prevents any frustration for your users.
Do you support spelling errors?
Yes, misspelling is a common challenge in Search, and research show that up to 25% of user searches are misspelled. Relewise supports spelling errors through advanced text analysis, including spelling corrections and stemming. With our platform, we ensure an uninterrupted user journey by understanding the user intent, even when there are spelling mistakes in the search queries. Relewise's intelligent algorithms and text analysis capabilities help deliver accurate results, increasing search accuracy and enhancing the overall user experience.
What's required for integration?
The Relewise platform is designed to be headless and API-first, ensuring seamless compatibility with your existing e-commerce tech stack. The API-first approach allows easy integration with any platform, making the process smooth and efficient. To ingerate with Relewise, all you need is to establish API connections between your current e-commerce tech stack and the Relewise platform. This will enable data exchange and communication, enabling Relewise to enhance your customer experience while working harmoniously with your existing setup.
Confusing? Don't worry! Our Customer Service team and developers will guide you all the way.
Where can I find the documentation?
Let us know if you have any questions.
We'd really like to hear from you - and with our many years of experience in the field of e-commerce and development, we've seen it all and we love a challenge.
Give us a call or write the team at hello@relewise.com
Let's Explore Your Personalization Potential