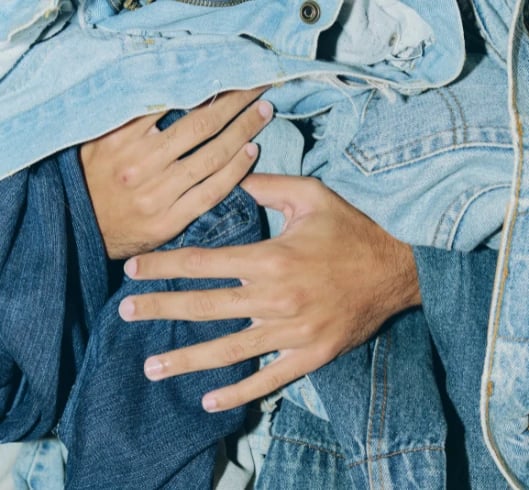 Display personalized and relevant recommendations in email
Relewise enhances the personalization of your e-mail marketing by tailoring them to each individual based on their user behavior and interests. This ensures that they are exposed to highly relevant offerings in your e-mail marketing activities.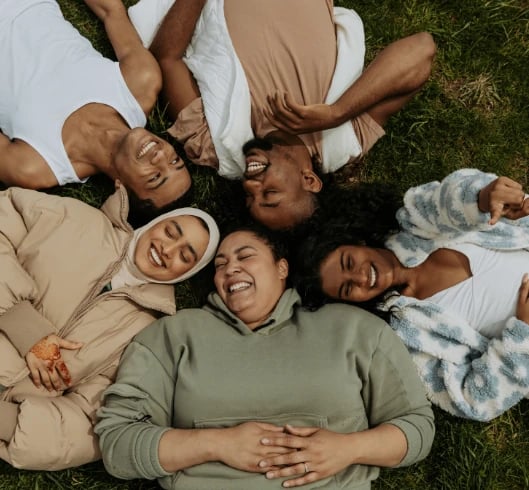 Customize Every Email for Tailored Engagement
Whether you send a few emails or a large volume every day, week, or month, Relewise empowers you to personalize each email to the recipient. Our platform utilizes the recipient's previous interactions with your website to ensure that the content of each email is customized and relevant to their specific interests.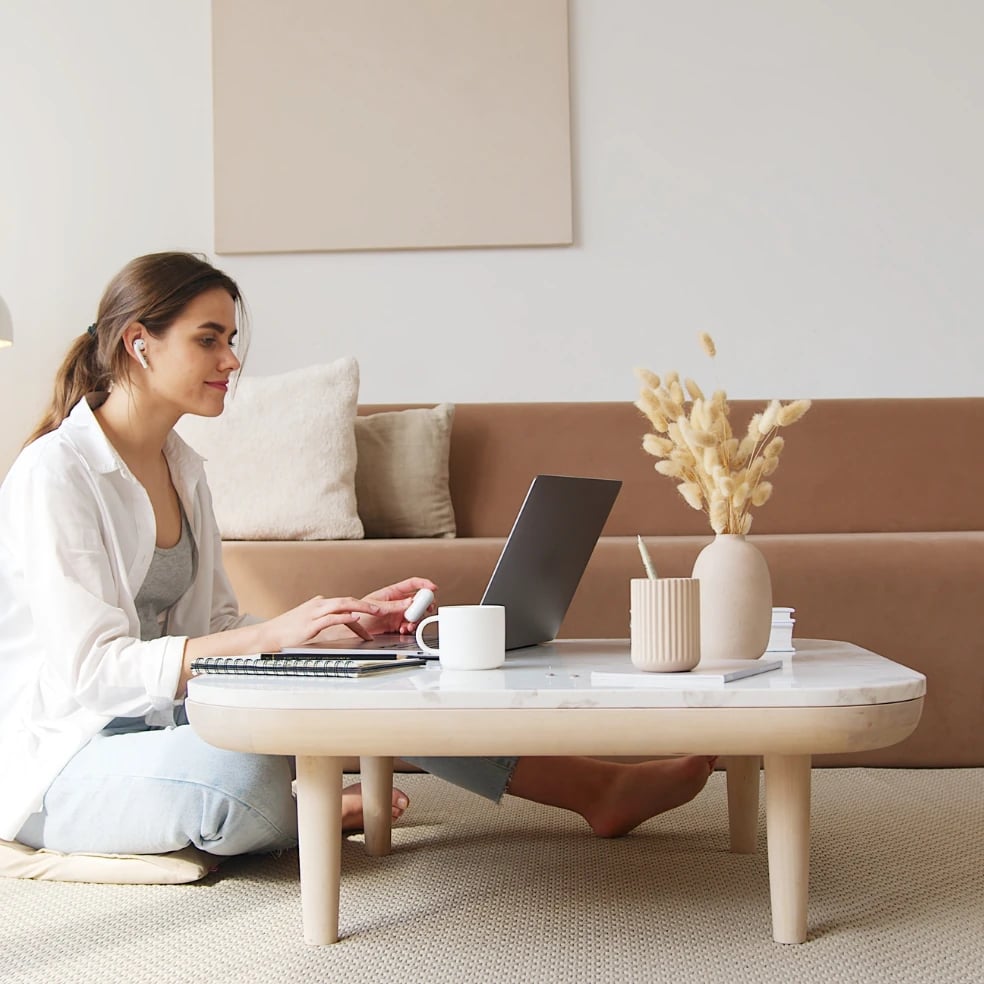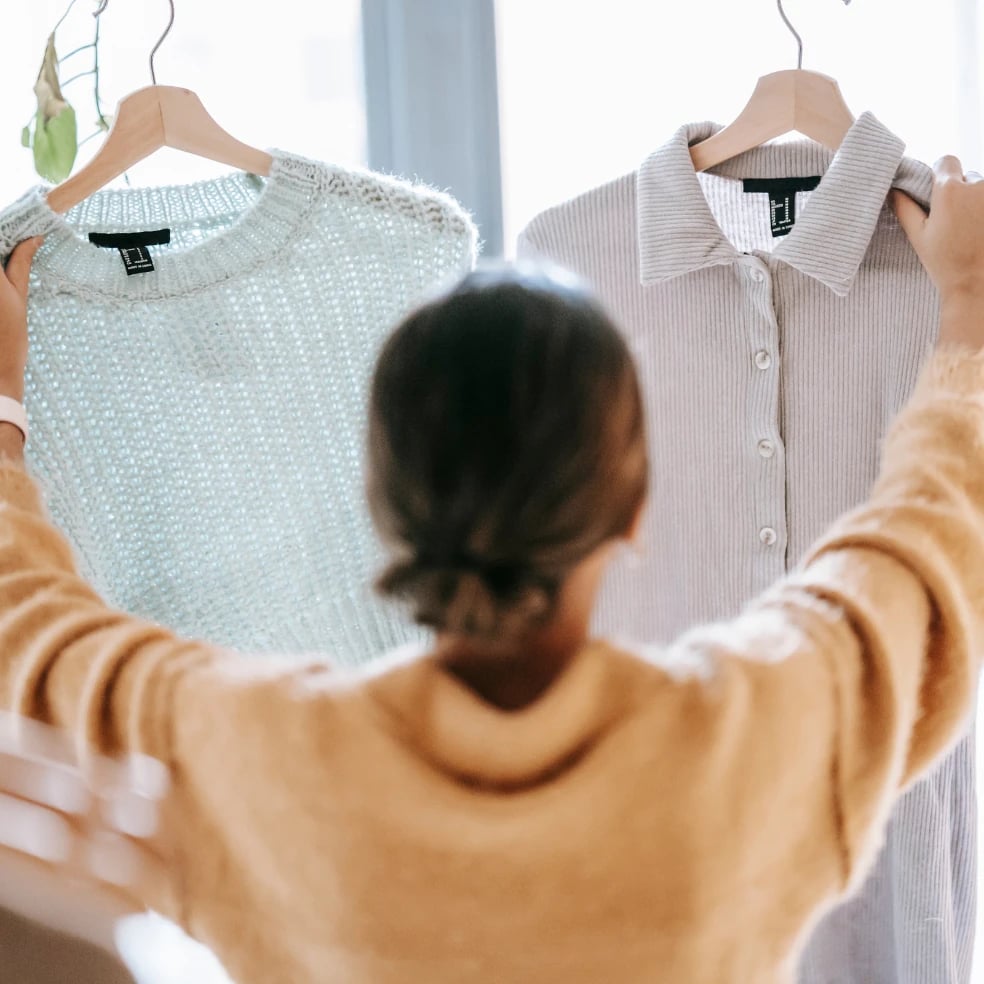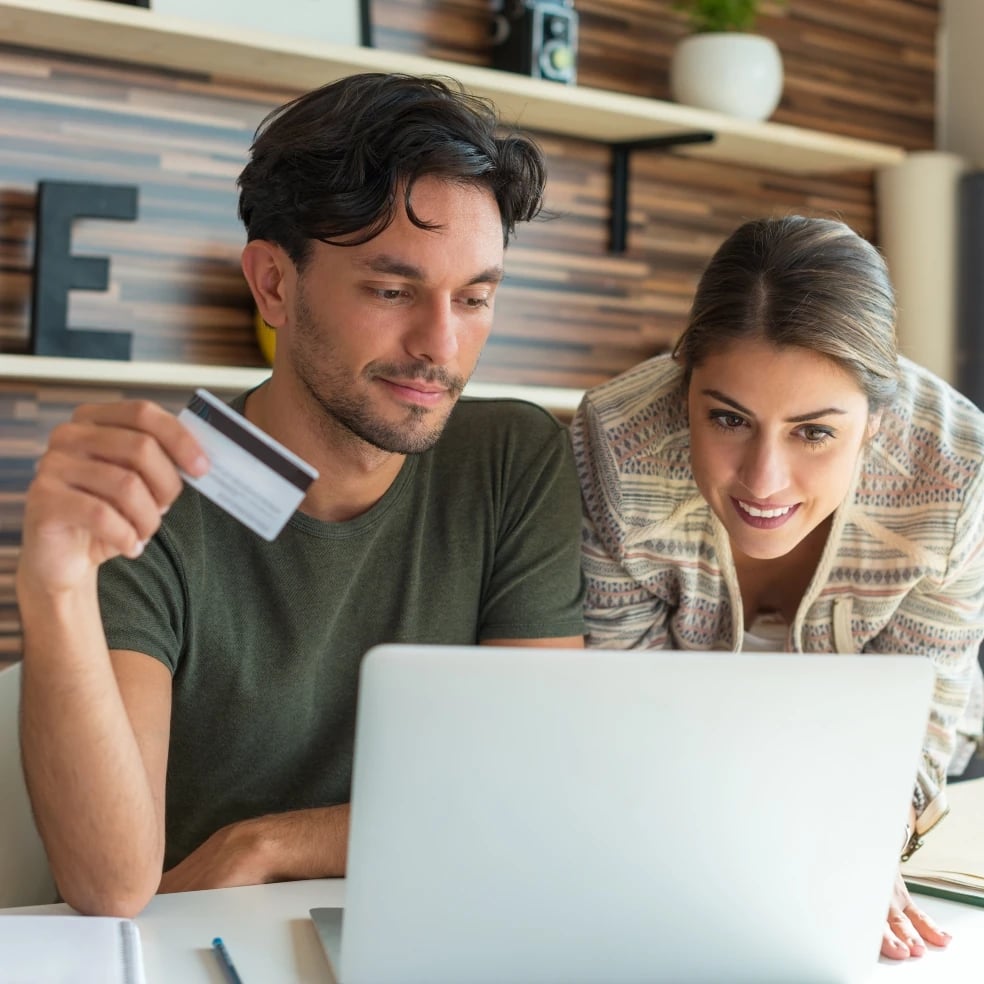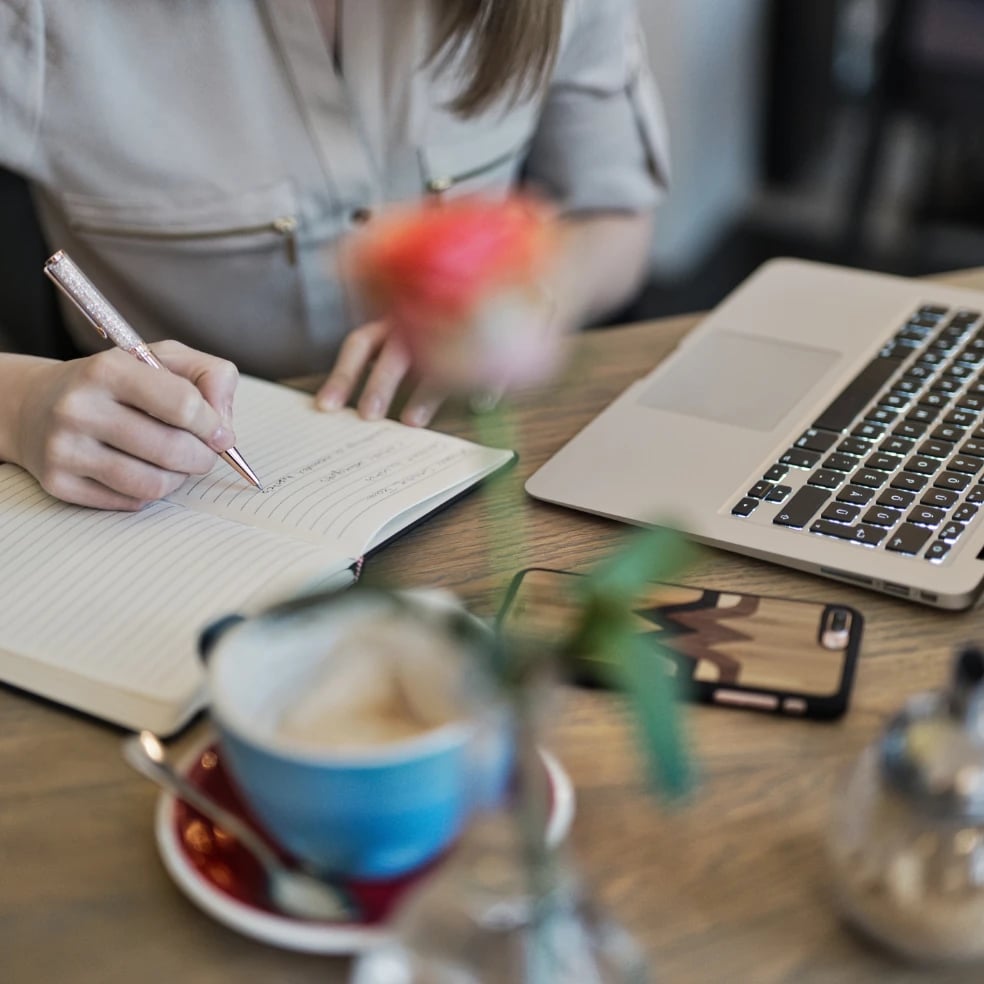 Email personalization beyond "Hello First name"
Our platform leverages user behavior and interests to deliver hyper-relevant offerings that resonate with your subscribers. By understanding how your audience interacts with your products and content, Relewise ensures that the recommendations in your e-mail marketing are tailored to your customers preferences.
Harness user behavior to deliver tailored content and offerings
By analyzing user behavior, such as their past purchases, search history, and engagement patterns, the Relewise platform can curate personalized content and offerings specifically design to capture each recipients interest.
Drive engagement, boost click-through rates, and maximise conversions
With Relewise you can establish a meaningful connection with each recipient by tailoring the content specifically to their interests. This level of personalization increases engagement, click-through rates, and ultimately, conversions.
Seamless integration for personalized e-mail marketing
Relewise integrates seamlessly into your daily marketing routines, ensuring that each marketing e-mail you send is tailored to the unique preferences of your subscribers. By delivering hyper-relevant content and products, you can strengthen your relationship with your audience, foster brand loyalty, and drive increased revenue.
Who send personalized emails with Relewise
?
Who better to tell about the impact of our platform, than our customers, right?
As luck would have it, you can lean on someone who already benefit from the Relewise search features.

Mos Mosh is an internationally oriented, fast-growing fashion brand with each style designed with passion, love, and heart. We help provide a personalized and engaging customer journey through product recommendations both onsite and e-mail marketing.
Learn more from our customers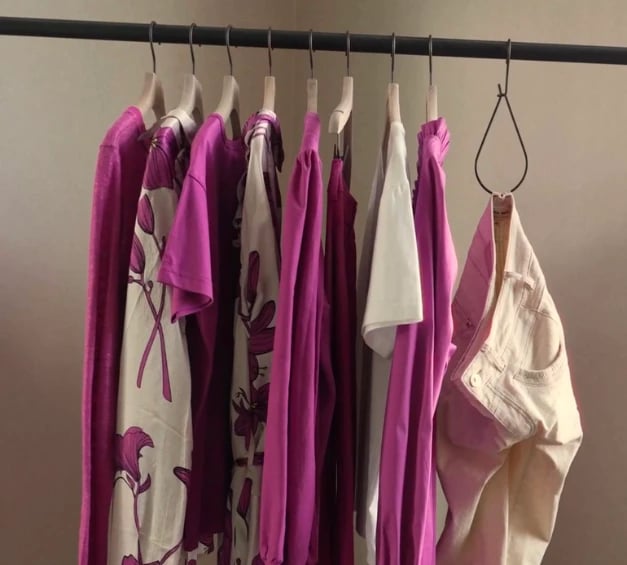 Relewise already integrates with your existing email tech stack
Born headless and API-first, Relewise is built to integrate with any platform to create outstanding customer experiences.
We have your back, no matter the platform you are on or the technology stack you use!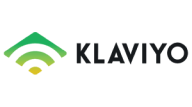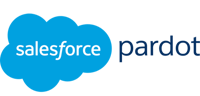 Let us know if you have any questions.
We'd really like to hear from you - and with our many years of experience in the field of e-commerce and development, we've seen it all and we love a challenge.
Let's explore your personalization potential