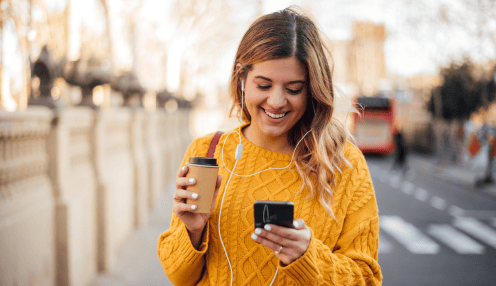 Turning Category Pages into Shopping Destinations
Category page personalization is at the heart of delivering exceptional user experiences and maximizing conversions. With Relewise, you can transform your category pages into dynamic, personalized showcases tailored to each individual customer.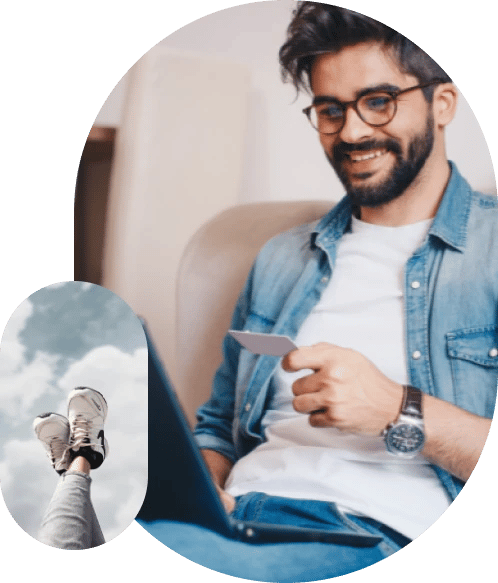 Dynamic Product Display
Relewise leverages user data, including browsing history, purchase behavior, and preferences, to dynamically present the most relevant products to each user. By showcasing products, your customer is most likely to be interested in, our platform enhances engagement and increases the chances of conversion.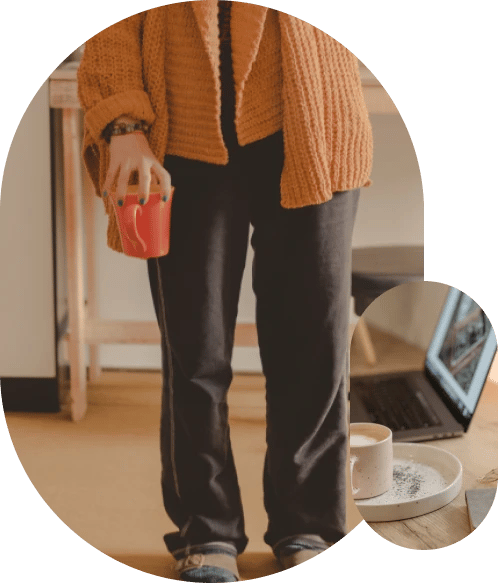 Personalized Sorting and Filtering
By merging user data like purchase history and interactions with a popularity-based sorting system, Relewise offers a dual advantage: tailoring product arrangements to individual preferences and highlighting sought-after items. This provides users a personalized shopping experience while assuring them of popular choices, resulting in a well-balanced journey that caters to personal tastes and trends.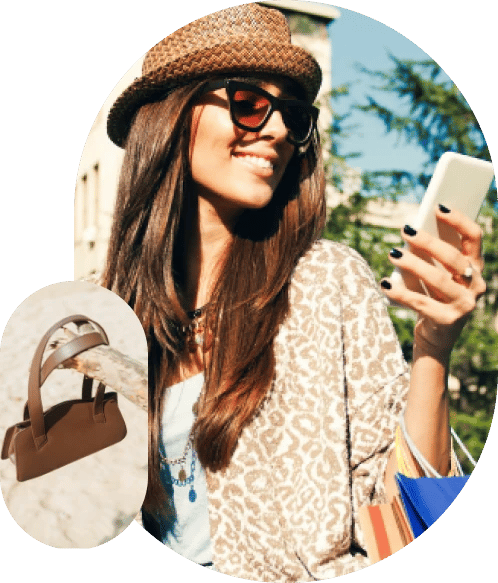 Enhanced User Engagement
With Relewise your category pages become personalized shopping experiences that resonate with each individual user. By displaying products they genuinely care about, we create a compelling environment that encourages discovery that prolongs browsing and increases interaction.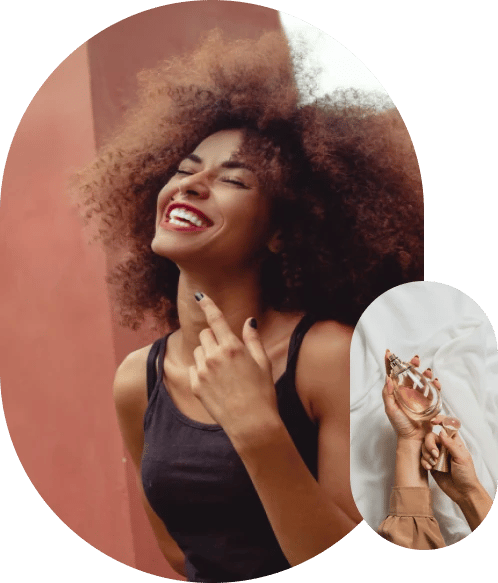 Improved Conversion Rates
Relewise's category page personalization strategy ensures that your users are presented with products they are highly likely to purchase. By offering tailored recommendations and optimizing the user experience, our platform helps convert browsers into buyers, driving business growth and revenue.
Who is personalizing their categories
?
Who better to tell about the impact of our platform, than our customers, right?
As luck would have it, you can lean on someone who already benefit from the Relewise search features.

When personalizing the online customer experience for POMPdeLUX through search and recommendations, we consider variant properties like size and color to ensure that the recommended product match is available in the size the customer is looking for.
Learn more from our customers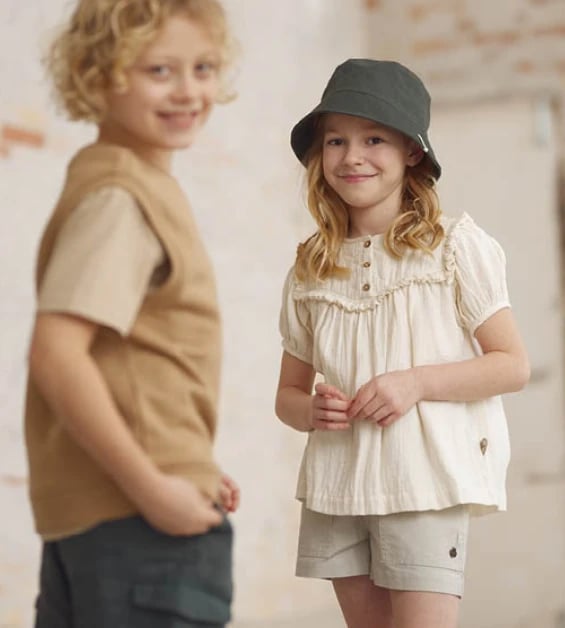 Meet Our Partners
Relewise partners are forward-thinking agencies and consultants working to build world-class omnichannel experiences for retailers and brands. With a shared vision to accelerate time-to-market and improve ROI, they help take your business to the next level.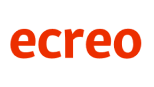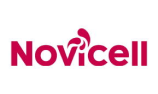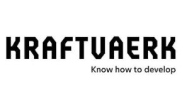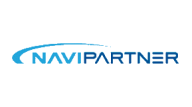 Let us know if you have any questions.
We'd really like to hear from you - and with our many years of experience in the field of e-commerce and development, we've seen it all and we love a challenge.
Let's have a chat