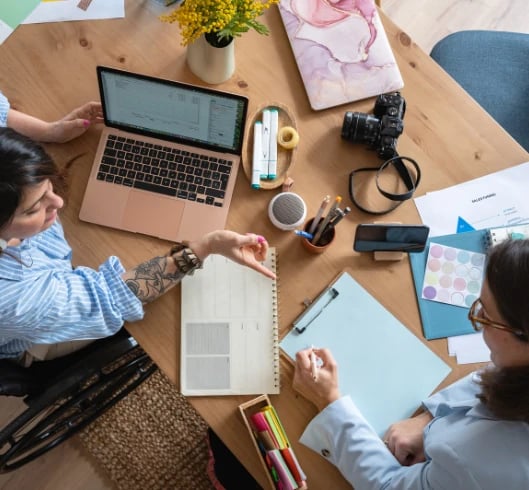 Lots of straight talk, and never a dull moment!
Real conversations are the building blocks of trust, teamwork, and growth together. We see chatting as the spark that lights up lasting, fruitful connections.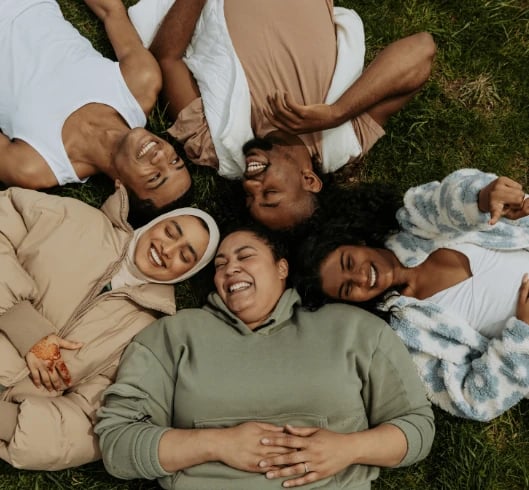 Contact us
We'd really like to hear from you - and with our many years of experience in the field of e-commerce and development, we've seen it all and we love a challenge.
Fill out the form below, and we'll get back to you!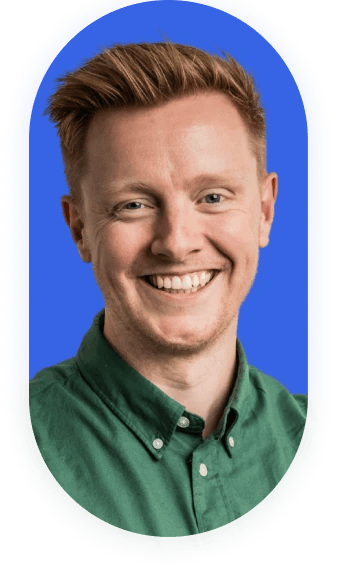 Don't be shy. Get in touch
Please fill out the form below, and let's connect. We are ready to answer any questions regarding our product and software.