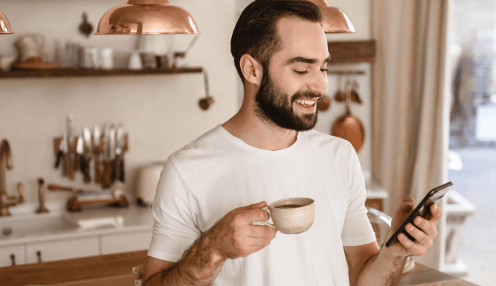 Working at Relewise
Geeky and human, ambitious and down to earth, empathic and honest. Can you relate? Then we may be the company for you.
Join our team!
See our openings below!
We are always looking for trailblazers who are passionate about their field and want to be a part of an exciting start-up journey with many possibilities to shape your and the company's future. If you feel Relewise would be a perfect fit for you but do not see yourself in any of our current job listings, feel free to reach out to us.
Things move fast in the start-up world, and we are always looking for new opportunities that may arise. Hit us up with an email at job@relewise.com, and let's meet up.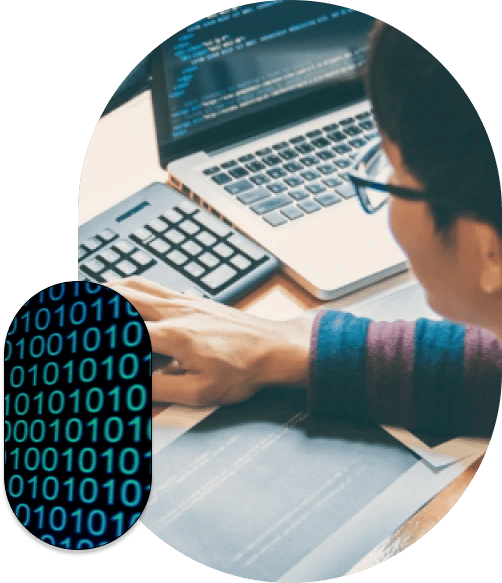 Full Stack Web Developer
As a full-stack web developer, you will be implementing new features as well as improving existing functionality both in the web application as well as our API.
Everything is built ground up to provide performance and flexibility, one of the unique features of Relewise. We do not rely on any database or third-party frameworks. It may sound geeky — and we are not afraid to admit it.
Job perks and benefits
At Relewise, we go beyond just a paycheck. Enjoy competitive compensation, comprehensive healthcare coverage, and flexible work arrangements. Grow your skills with training and development opportunities, and take advantage of generous vacation and leave policies. Join an inclusive culture with employee resource groups and wellness initiatives. Your well-being and career growth matter to us.
Do you consider yourself a genuine tech enthusiast? From MacBooks to trackpads, whatever you need, we've got you covered.
Whether you're a city dweller, beach lover, or mountain enthusiast, we applaud you and offer compensation to venture out and discover the wonders of the world.
whether it's working from your couch, your beloved café, or even abroad whenever the mood strikes - you know where you perform best.
Your personal growth is important, and we want you to reach your full potential.
We provide care for you in your golden years when age has brought wisdom and experience.
Whether you thrive in the morning or come alive at night, our workplace caters to both.
Take time to yourself, your family or friends whenever you need it.
Kids are the future; go spend time with them.
"Without food and water the superhero will not do"... It sounds much better in Danish!
Free coffee/tea and snacks
We have coffee or tea and snacks so you can get your fix or craving sorted.
Come and hang out with your new colleagues - we like games, drinks and good food.
Relewise: Where
passion

meets

possibility

At Relewise, work is more than a job - it's a fulfilling journey. Join our inclusive and innovative community, where your voice is heard and your ideas matter. Experience exciting projects, supportive mentorship, and a healthy work-life balance.

Together we'll make online customer experiences more relevant and personalized.

More about the team