Have You Ever Thought "I Could Do This Better"?
Exactly this thought occurred to the founding fathers of Relewise, Ronnie, Sune, and Brian back in 2020. After a lot of thinking, designing, and coding, they started looking into the complexity of an algorithm and went ahead with the development of what we today know as the Relewise Search & Personalization Platform
Read the full story
Zero compromises in our
product and software
From a coding and business perspective, we dedicate ourselves to providing developers and marketers with the best tools to implement and tailor their solutions.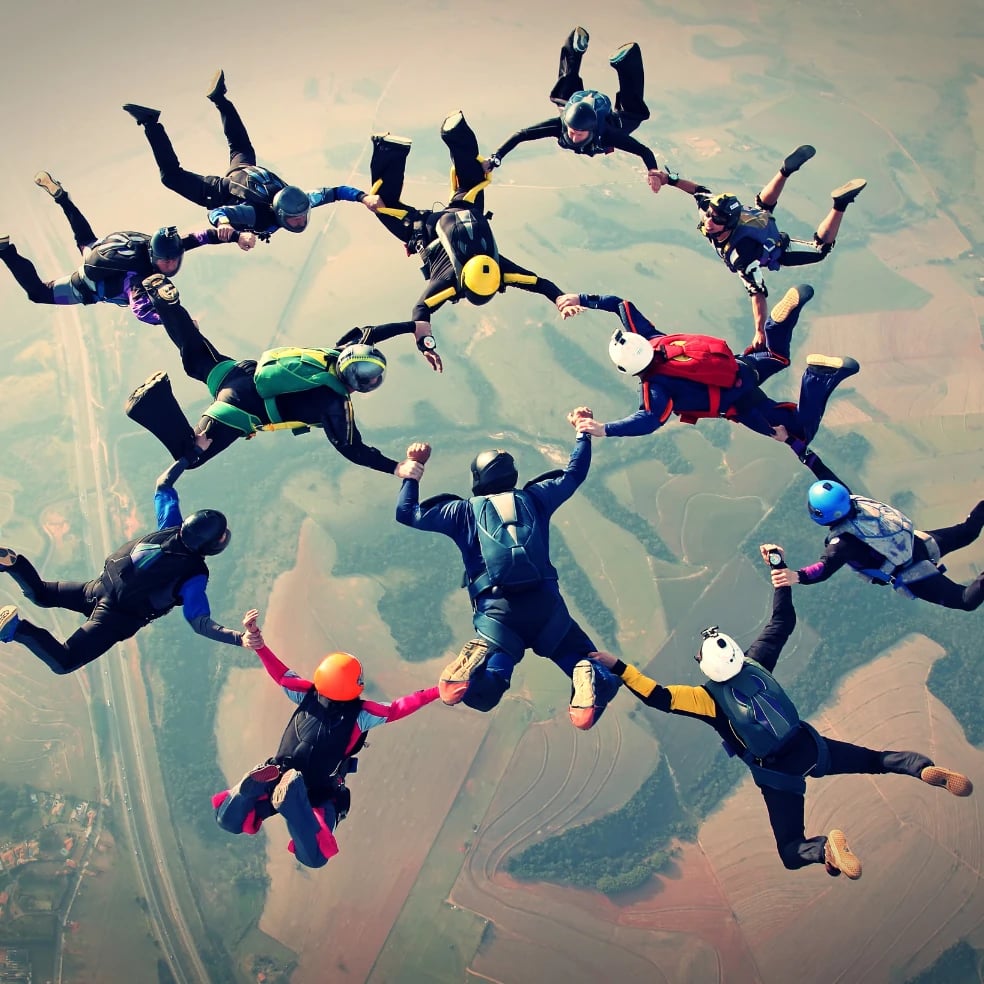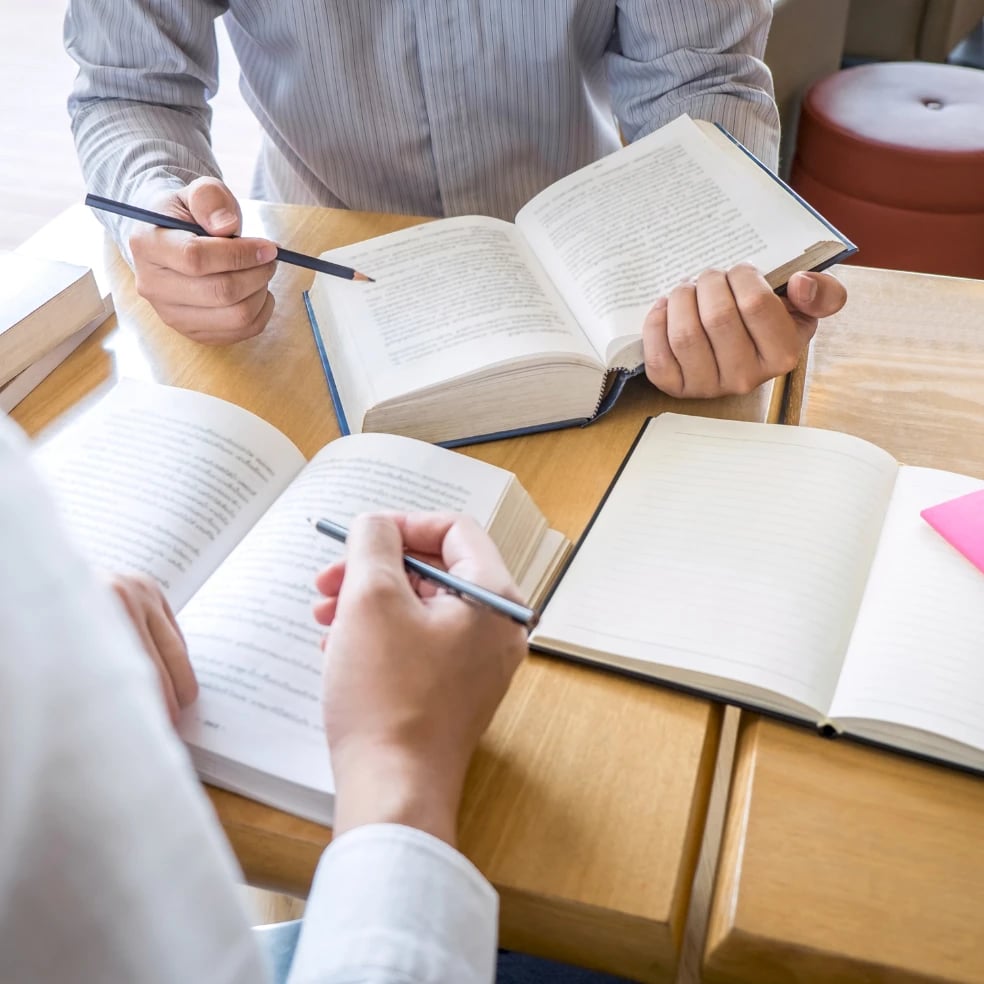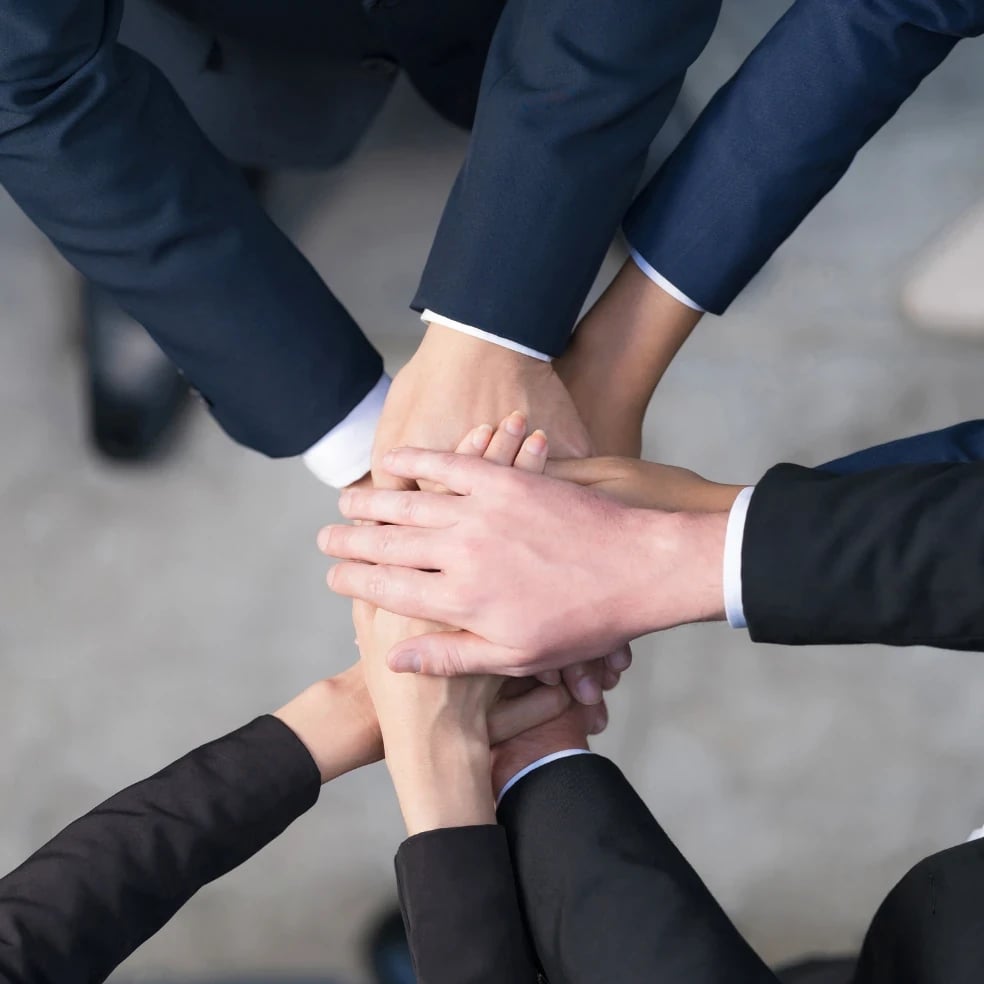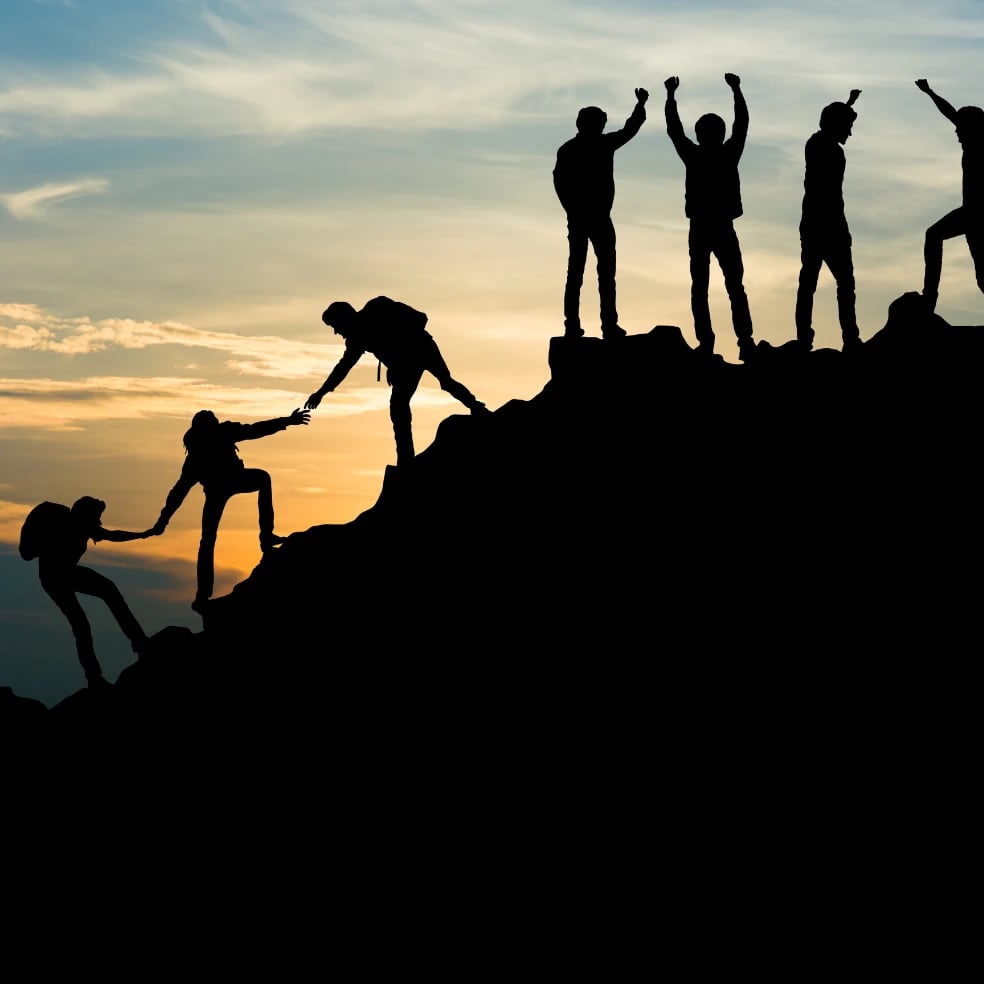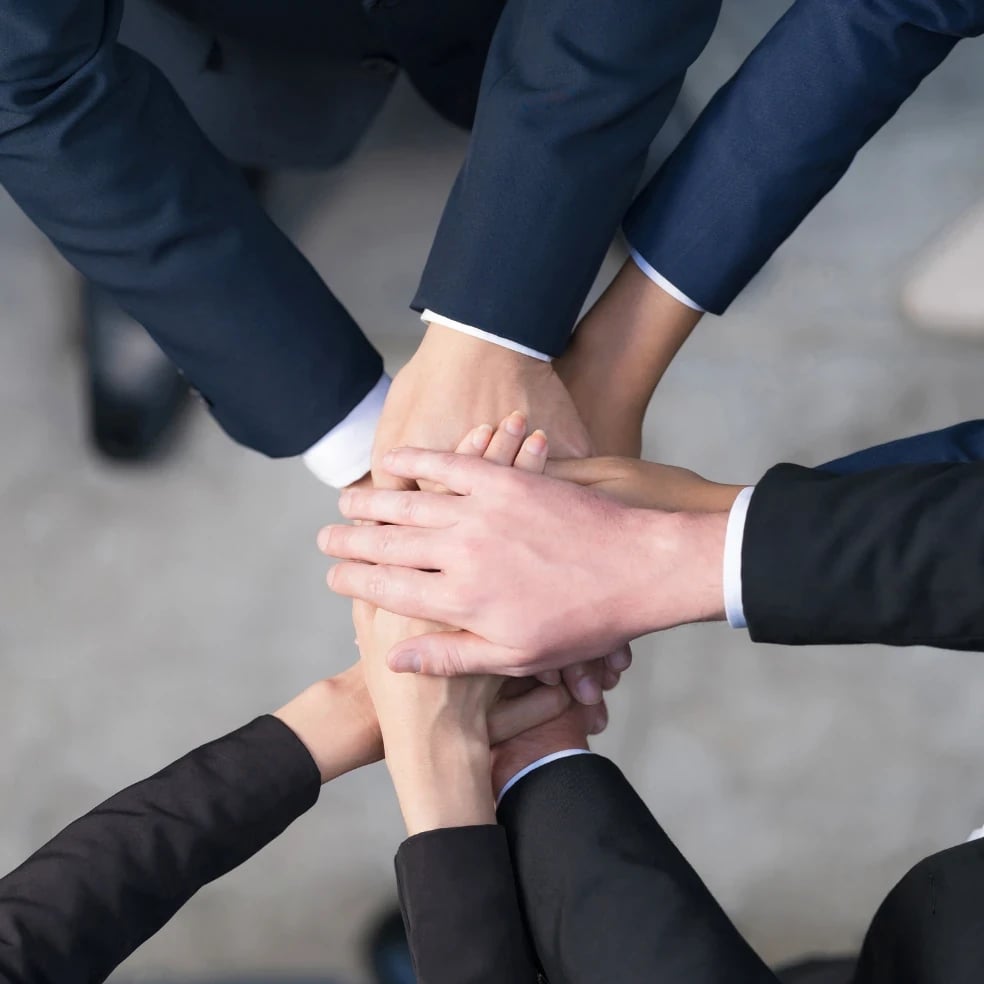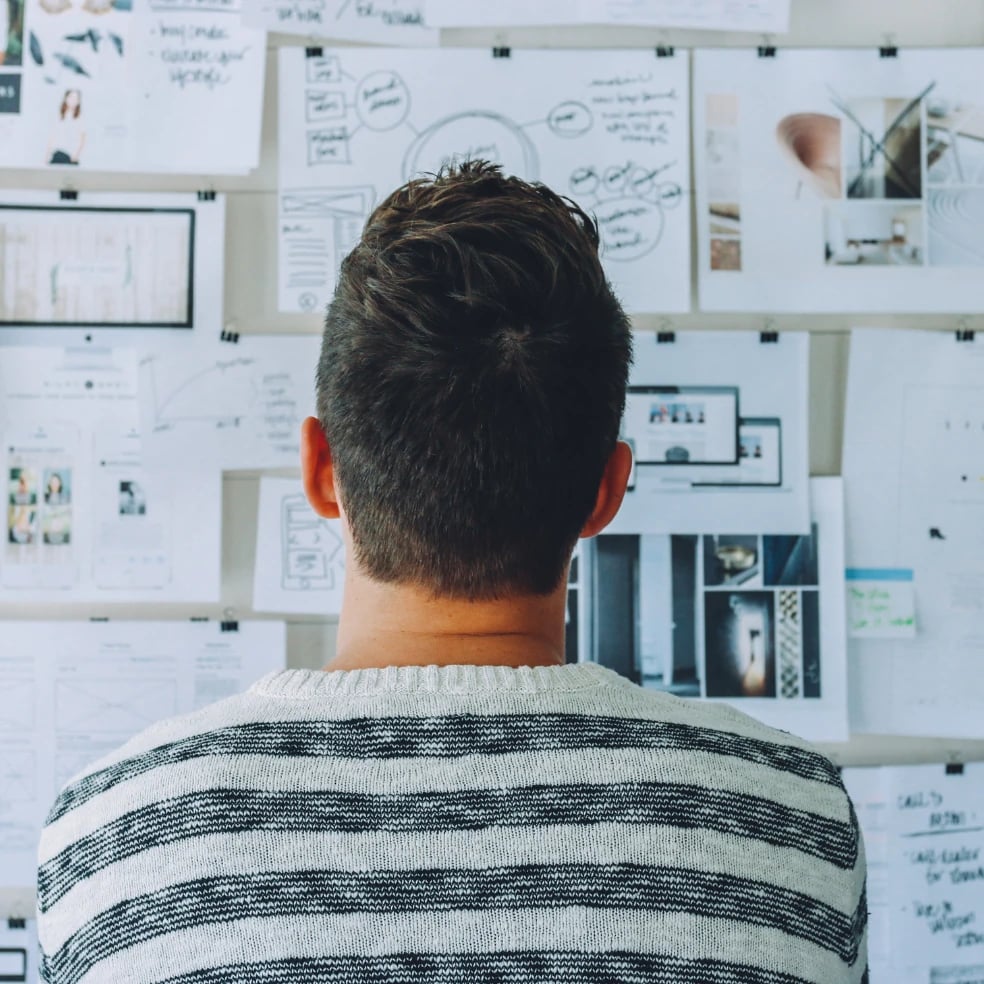 Collaboration and Teamwork
We foster a culture of collaboration, where every team member's unique perspectives and skills contribute to our shared mission of delivering the best personalization solutions.
Integrity and Transparency
We conduct our business with the utmost integrity, honesty, and transparency, ensuring trust and reliability in all our interactions with clients, partners and employees.
Agility and Adaptability
We embrace agility and adaptability to stay ahead of the evolving e-commerce landscape, enabling us to respond quickly to market changes and deliver cutting-edge solutions.
Continuous Learning and Growth
We encourage a culture of continuous learning and personal growth, empowering our team to stay at the forefront of industry trends and technologies.
Empathy and Empowerment
We approach every interaction with empathy, understanding the challenges our customers face, and empowering them with the tools they need to thrive in the digital marketplace.
Customer-Centric Innovation
We are dedicated to understanding our customers' needs and continuously innovating our personalization platform to deliver exceptional experiences that exceed their expectations.
Don't be shy. Get in touch
Please fill out the form below, and let's connect. We are ready to answer any questions regarding our product and software.
Let us know if you have any questions.
We'd really like to hear from you - and with our many years of experience in the field of e-commerce and development, we've seen it all and we love a challenge.
Get in touch with us