Experience the Power of a Strong Partnership
Whether Relewise becomes an integrated part of your baseline or a vital component of your tech stack, our commitment remains the same. As a valued partner, you'll receive robust technology, comprehensive business solutions, and unwavering support. Embrace the benefits of collaboration and become a Relewise partner today. Together, we can achieve greatness!
Strong Tech
Built on MACH principles and born API-first
Integrates with all platforms
Lightning fast with an average server response time of less than 0.002 seconds!
Strong Business
Higher conversion rate & improved ROI
Increase customer satisfaction & omnichannel
Favorable Partner Share model
Strong Support
Support at every stage of the implementation
All partners receive the same high-quality support
Quality training for sales as well as development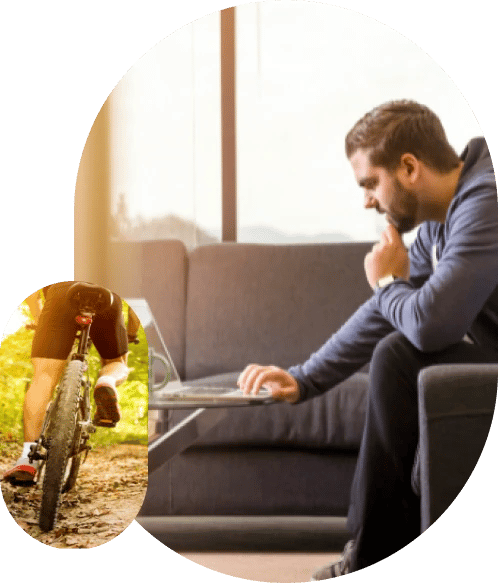 Developers Love Relewise!
Built on MACh principles, Relewise integrates with every e-commerce platform, personalizing product recommendations, product and content search, category listings, e-mail marketing, etc. On top of that, our engine is lightning fast. In fact, we are confident we are one of the fastest engines out there, with an average server response time of 0.002 seconds! From the first to the last request, no caching is involved!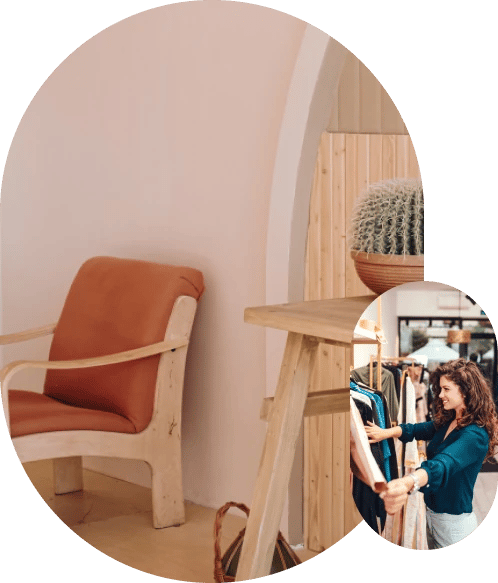 Built for Results
With a 4.5x higher conversion rate for shoppers clicking on recommendations and search results, our platform will accelerate time-to-market and improve ROI. Integrate our platform into your web proposals, and we make sure that estimates are kept tight from our end while you can grow revenue and increase customer satisfaction.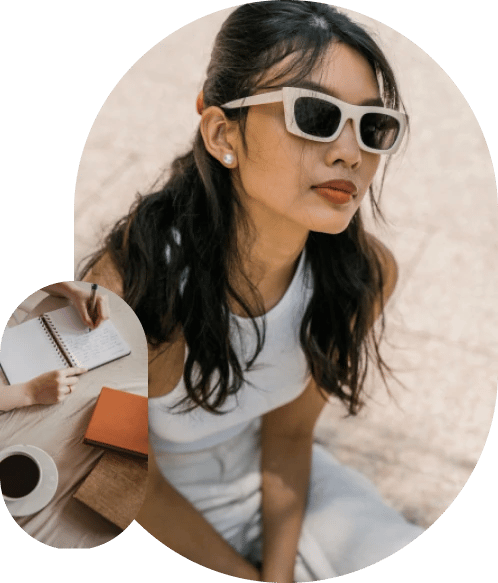 Support Every Step of the Way
We are ready to support all our partners in every stage of the implementation process. The Relewise support team is not here to bill hours! We want to ensure that you have all the documentation, support, and training you need to realize the potential of our product and keep a tight ship.
Ready to unlock business success together?
We'd really like to hear from you - and with our many years of experience in the field of e-commerce and development, we've seen it all and we love a challenge, and look forward to collaborating with you.
Give us a call or write the team at hello@relewise.com
Let's discuss new opportunities