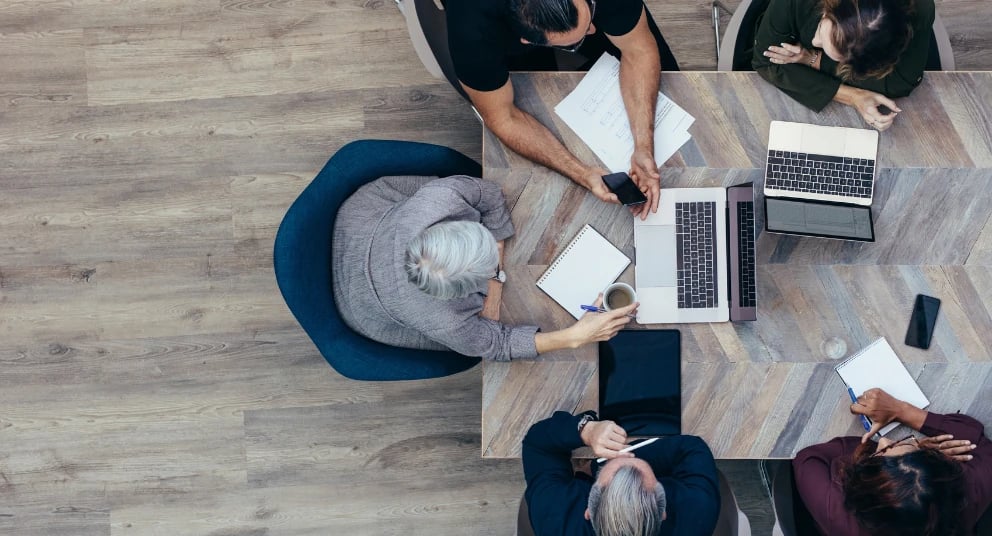 Try Relewise Search for 14 days - for free!
Deliver on your customers' expectations by providing a seamless digital experience that enhances both product and content discovery, guiding them effortlessly to the items they seek.
Get soaring with some of the
coolest

features in the business

Explore the full potential of Relewise's personalized search and recommendation solution by taking advantage of our 14-day free trial with unlimited access.

Immerse yourself in a world of tailored experiences as you harness the power of Relewise's advanced algorithms, designed to intelligently understand your preferences and guide you towards the most relevant products or content.
Personalize

.

Connect

.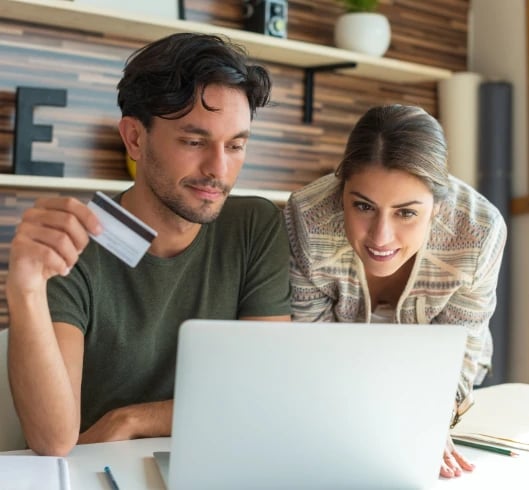 Personalize

.

Connect

.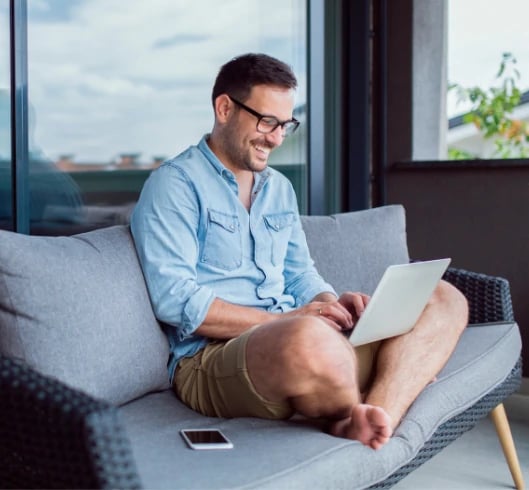 Personalize

.

Connect

.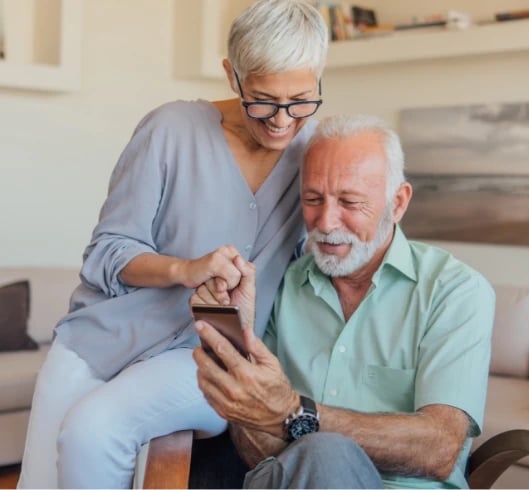 Personalize

.

Connect

.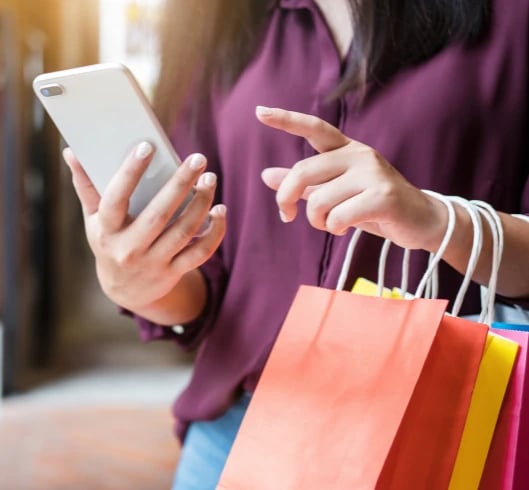 Personalize

.

Connect

.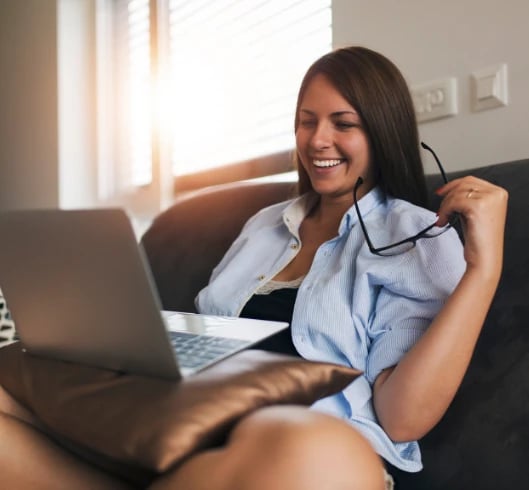 Personalize

.

Connect

.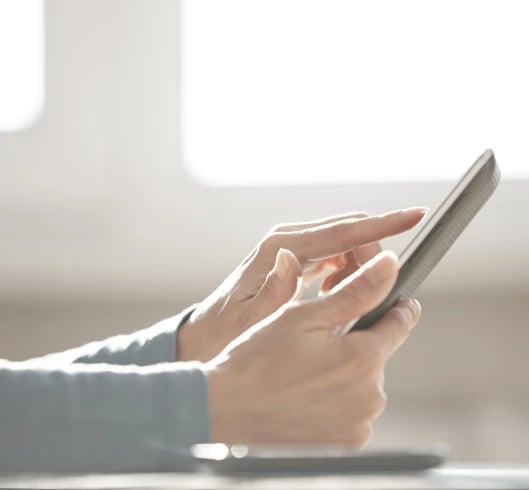 Search and Find with Ease
Search and find products matching specific sizes, measures, colors, or any other product property.
Lightning Fast
Get instant results with an average response rate below 2 milliseconds.
API-first Technology
Our headless and API-first technology is built to integrate with any e-commerce platform
Word Categorization
Categorize words efficiently to enhance search functionality and deliver superior search results, and improve user experience.
Guide Users With Precision
Guide your users with real-time type-ahead prediction both for single words as well as sentences.
Deliver Relevant Results
Provide relevant results while highlightning products by popularity, higher profit margins, specific brands, etc.
Get started today!
Fill out the form below to start your free trial period today!