Personalize

.

Connect

.

Relewise

A personalization platform like no other.

Create user experiences that set you apart.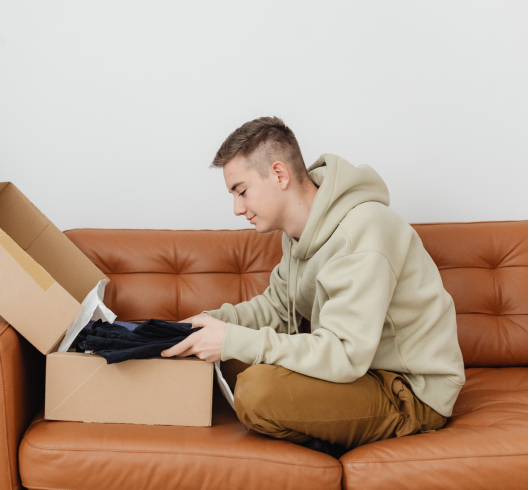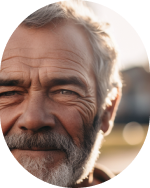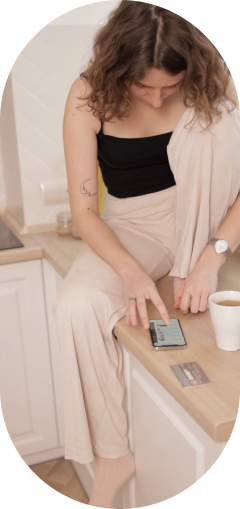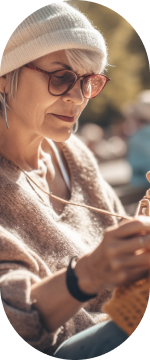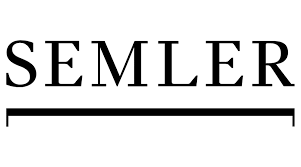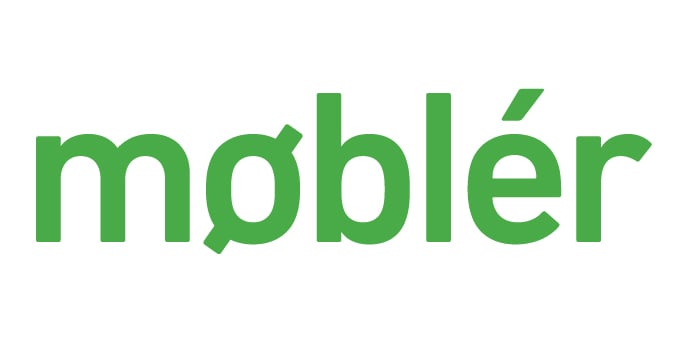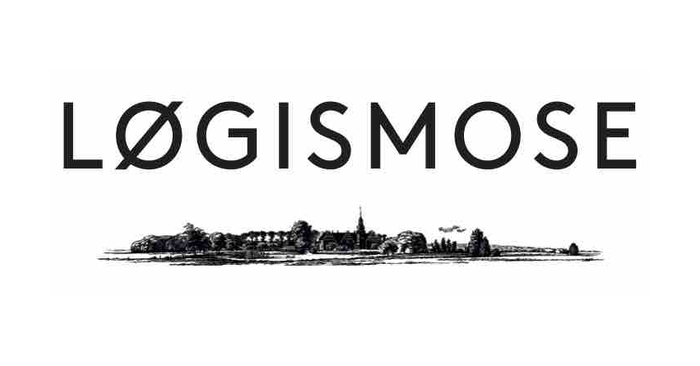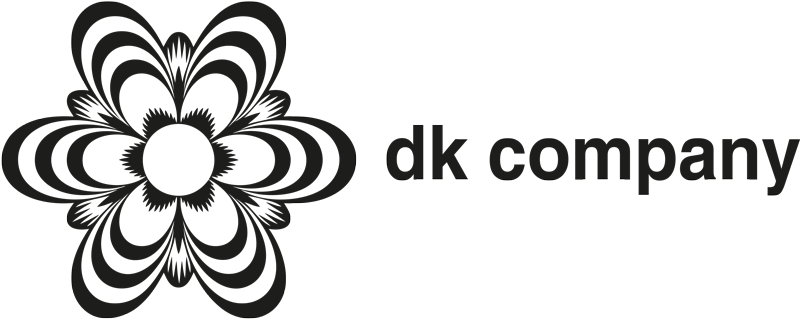 We help businesses reach their personalization potential
In the personalization economy, great user experiences are at the core of e-commerce success. We provide our customers with the competitive edge of true personalization, so they can deliver unique experiences to theirs.
Learn more from our customers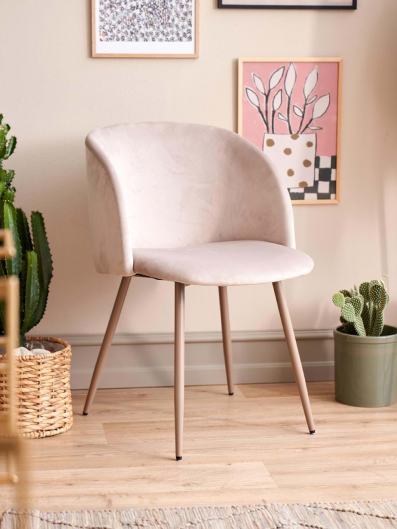 Personalizing the omnichannel customer journey
Søstrene Grene is enhancing the online experience, i.e., with personalized search, personalized product and content recommendations, newsletter content, and personalized sorting of category pages.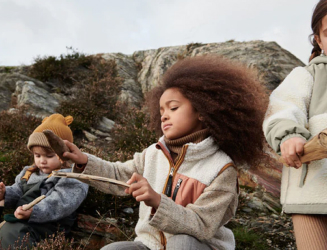 Fast-growing creator of irresistible products for the modern family
Liewood designs and produces Nordic-style accessories and interiors for babies and young children with a sustainable mindset. We are providing several different types of personalized product recommendations on the international B2C online store.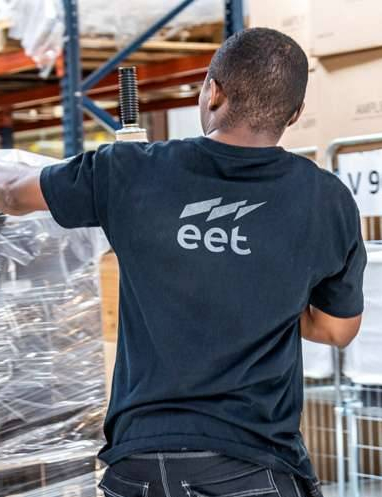 Epic personalization with more than 1.000.000+ products
On-site personalization on 24 European markets and providing automatic categorization of over 1,000,000 products as part of eet's PIM integration.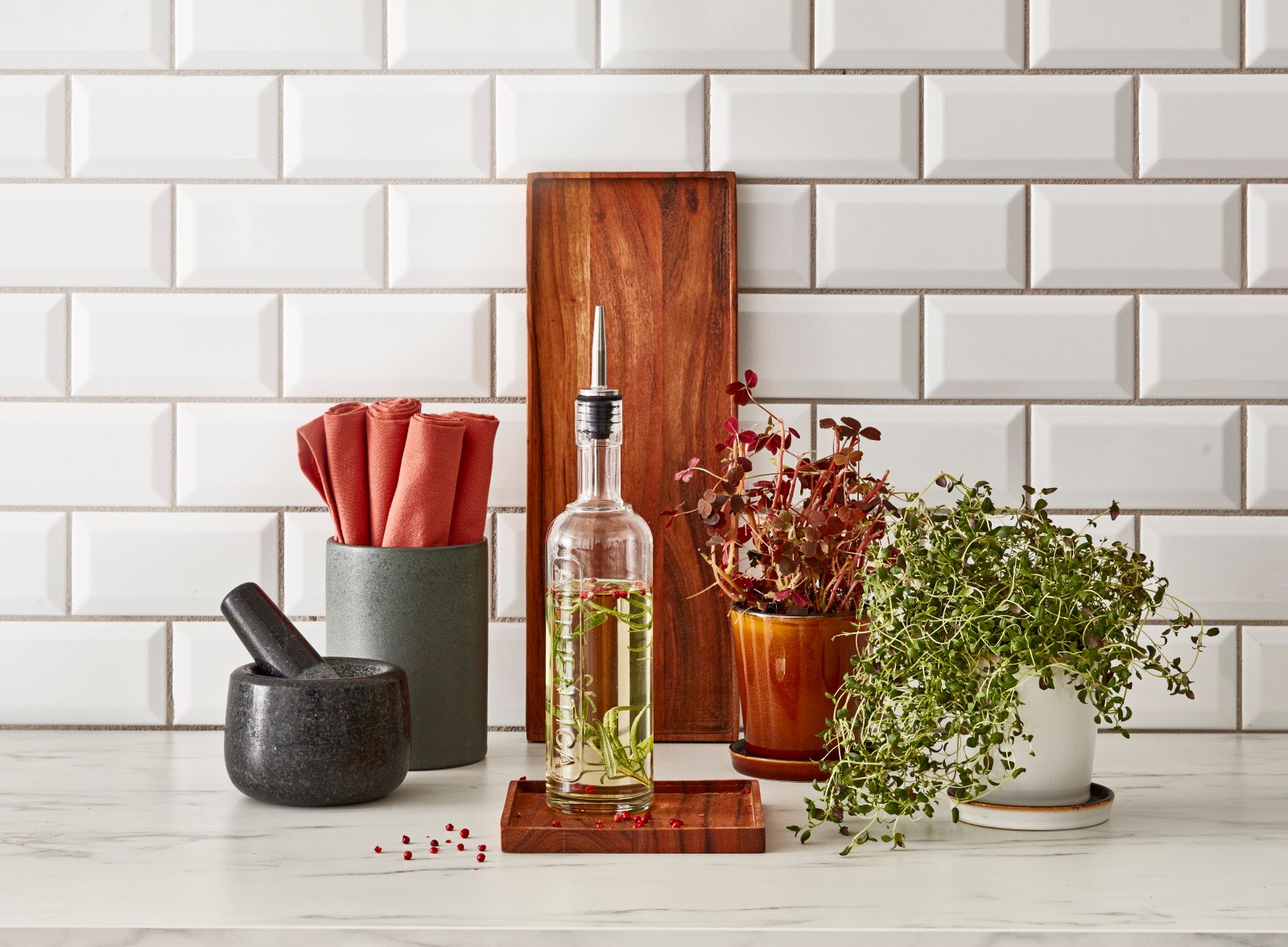 Personalized omnichannel product discovery
Kop og Kande is a leading Danish chain in kitchen appliances, tableware, and gifts. Their online store offers customers both home delivery and in-store pickup. We are personalizing product recommendations on-site and in newsletters while utilizing Relewise merchandising features to increase business value further.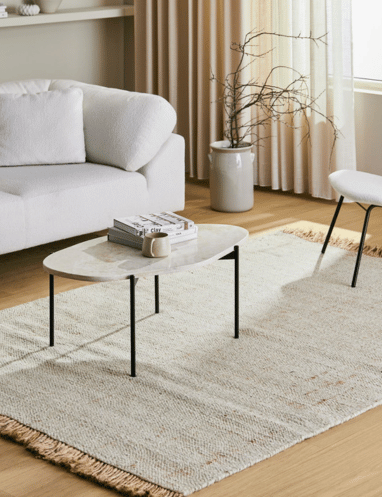 Denmark's leading chain in floor and curtain products
With an assortment containing many variants, discoverability is key to online success. We are providing Garant with lightning-fast personalized products and content search, ensuring a smooth customer experience. When searching for products, Relewise also considers variant information bringing the customer directly to the most relevant variant.
Get soaring with some of the
coolest

features in the business

Personalize

.

Connect

.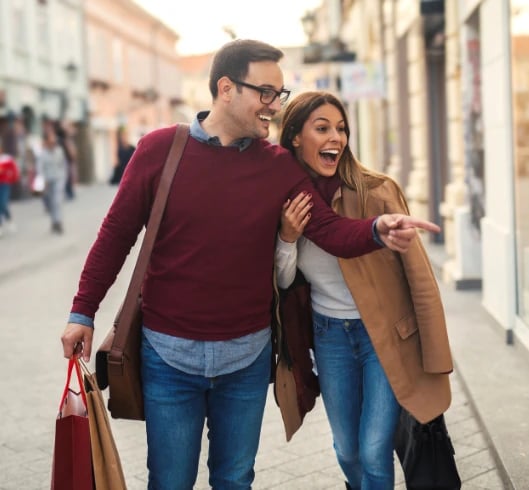 Personalize

.

Connect

.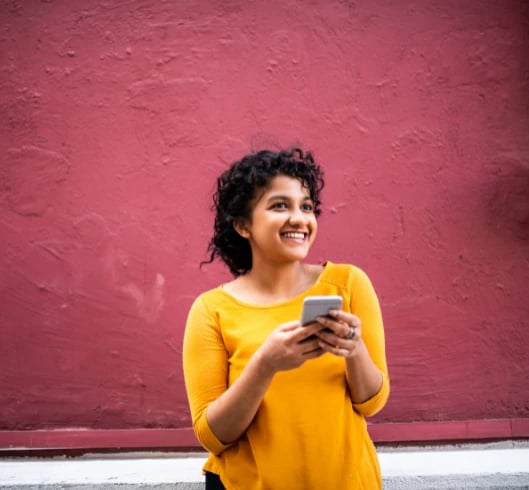 Personalize

.

Connect

.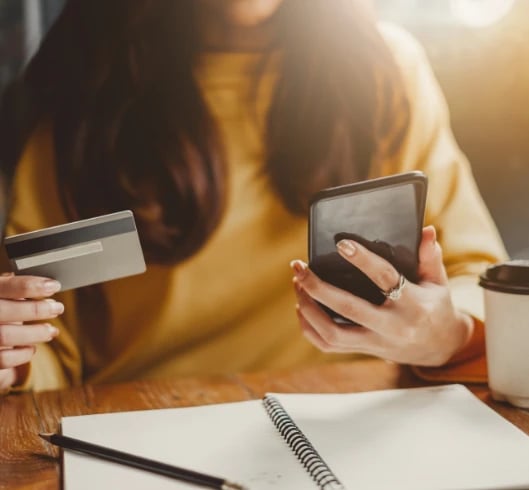 Personalize

.

Connect

.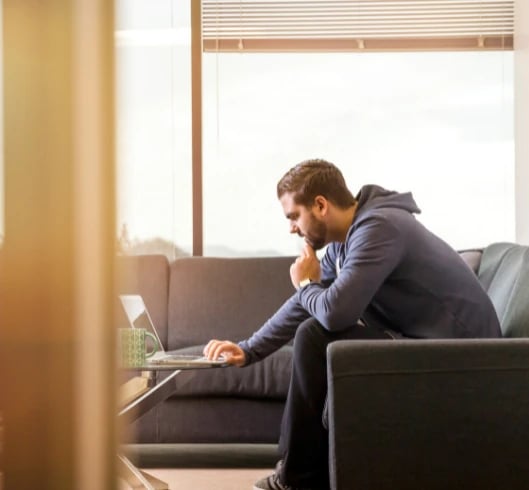 Personalize

.

Connect

.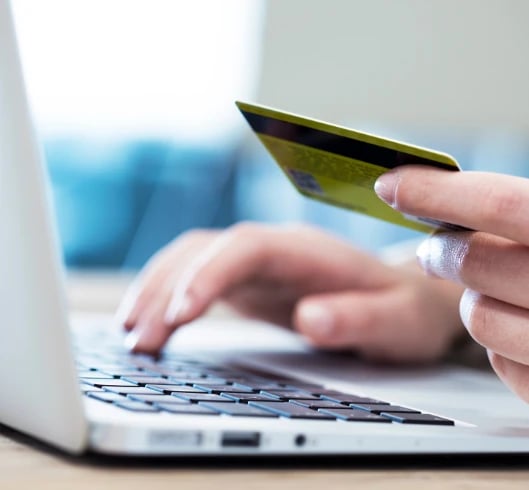 Personalize

.

Connect

.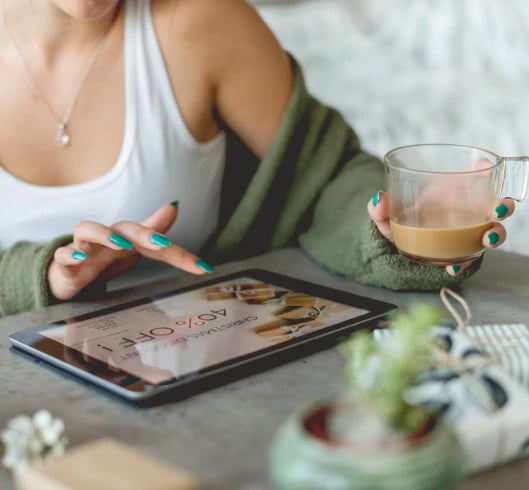 Straight talk
.


No hot air

.

At Relewise we believe that great relationships are everything and that great dialogue is where they start.

Trust is our strongest currency, and we promise to give you all honest talk and no hot air sales pitches. Just ask these awesome clients:

Let's explore your personalization potential

By recognizing the unique demands of their market and strategically implementing Relewise's powerful search and recommendation solutions, Creativ Company has not only improved customer satisfaction but also increased their conversion rates.
View case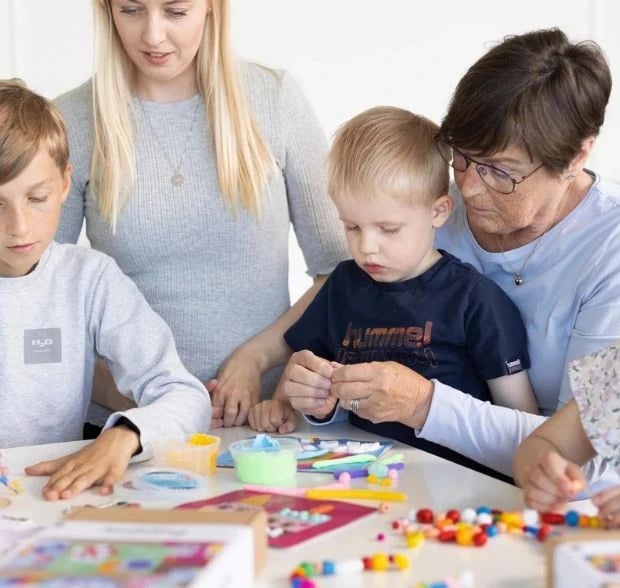 Integrations? Headless? Stacks?
We've got you covered!
Born headless and API-first, Relewise is built to integrate with any platform to create outstanding customer experiences. We have your back, no matter the platform you are on or the technology stack you use.
Did you ever think to yourself, "I could do this
better

"?

Exactly that thought occurred to Relewise founding fathers Ronnie, Sune, and Brian back in 2020. We could indeed do better!

Based on real-time user behavior, our platform adapts to the user's unique interests and actions and provides customized results at warp speed. The result is a fantastic user experience. E-commerce businesses benefit from the platform's extreme adaptability, flexible integration, super-fast engine, and automized learning.

More about the team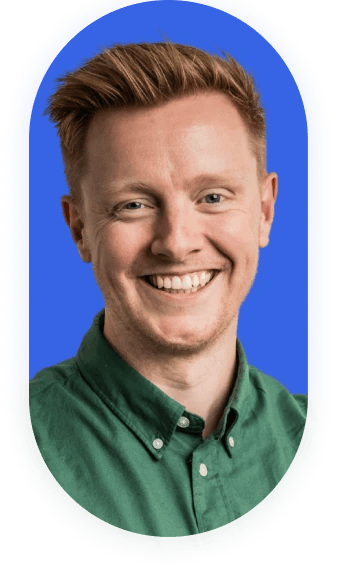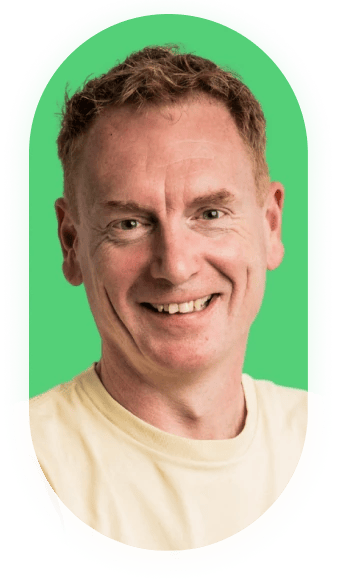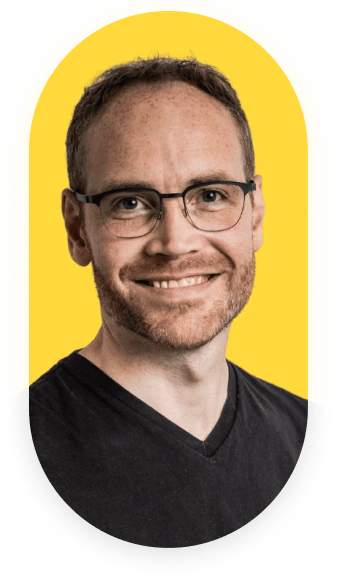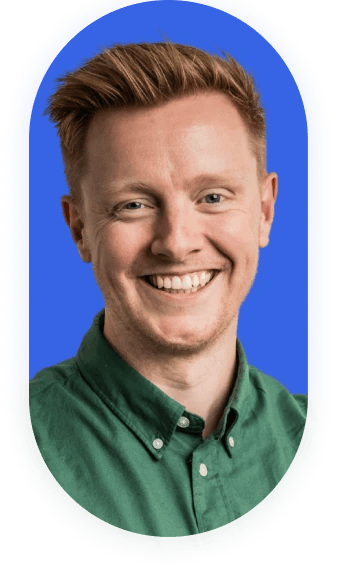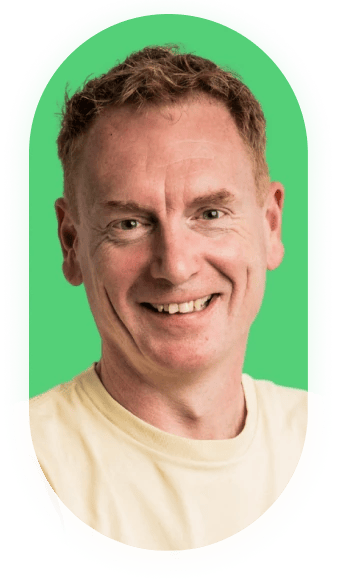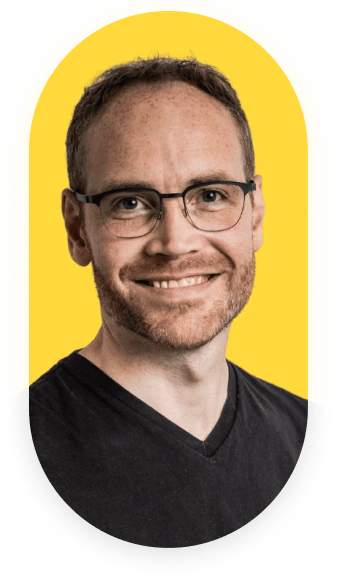 Be the first to get all the
insights
Would you like to get tips and tricks to better your customer experiences?
Of course you do! Then sign up to our newsletter below, and we'll keep you updated. (We promise no spam!)